HR Case Management
Drive best-practice resolutions – and generate deep insights – with our flexible case management platform.
Our HR case management software simplifies communication and collaboration between managers and employee relations advisers.
It also provides a full audit trail and invaluable management information, and enables HR leaders to customise and automate employee relations processes – helping you make sure the right actions are taken, at the right time.
See how we've already helped our clients gain greater visibility into HR cases and proactively manage issues including absence and under-performance. Read our case studies.
It's so intuitive. Not only its usability, but the way it's built around how HR advice is actually provided. We're not fitting around the software; the software fits around us and works no matter how complex the cases are we're dealing with.
Head of HR Advisory Services, Leading Retailer
Watch the one-minute showcase video...
HR Case Management from AdviserPlus is a smarter solution for managers, advisers and HR leaders.
Help line managers and ER advisers follow your organisation's procedures
Automate HR processes – for faster resolutions and fewer errors
Tailor everything to match your policies, culture and brand
Analyse outputs – to gain strategic insight, and optimise your processes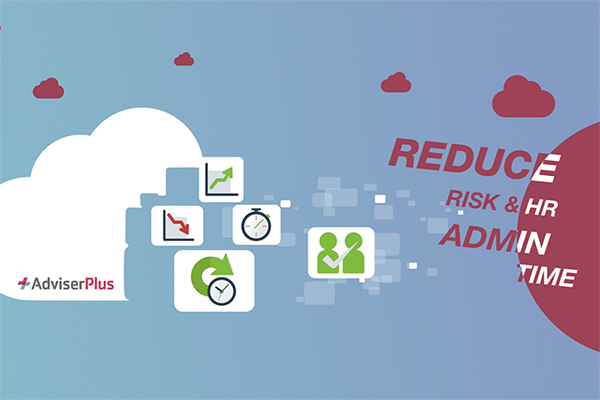 HR Case Manager
HR Case Manager gives you a comprehensive, live view of case activity, through simple, intuitive dashboards.
View your advisers' activities and caseloads at a glance
Identify and address areas of opportunity and concern
Monitor the quality of data inputs for more accurate data analysis
Perform internal benchmarking
Arrange a demo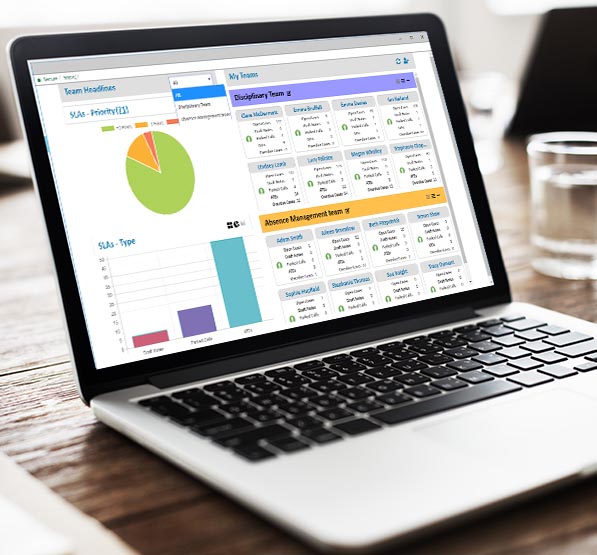 Five key features
Highly customisable
add and remove policies and processes, stages and outcomes.
Highly configurable
choose from a best practice configuration, or one tailored to your own policies or processes.
Generates rich MI
with the option to add any extra data points you need.
Simplifies compliance
with a full audit trail, and quick, easy reporting.
Cloud-based solution
for mobile access, anytime, anywhere.
HR Case Viewer
HR Case Viewer is HR Case Manager's partner in the field. It ensures managers have instant, secure access to case information – while helping your team to drive consistency of approach, and reduce risk.
Help ER advisers reach line managers instantly, through a dedicated channel
See when line managers have read case notes
Encourage line managers to take ownership of people issues
Accelerate case resolution, and minimise risk
Arrange a demo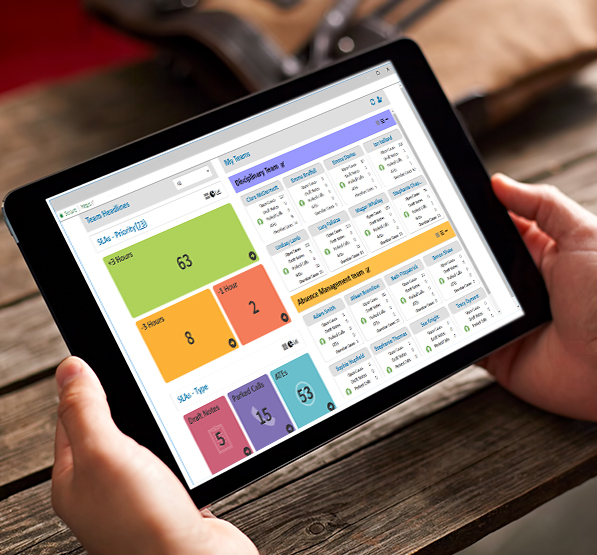 Five key features
Secure
A single, secure location for storing and accessing case information
Tailored
Case information is only viewable by case stakeholders
Manager ownership
Lets managers review case advice and documents, respond to advisers, and run reports
Instant access
Accessible in seconds – whether managers are at their desk, or on the road
Any device
Optimised for desktops, tablets, smartphones, and all major browsers
Implement fast – and make it your own
Our experienced mobilisation team can implement our HR Case Management software in as little as two weeks, and can be themed to match your brand – incorporating your organisation's colour palette and logo.
Arrange a Demo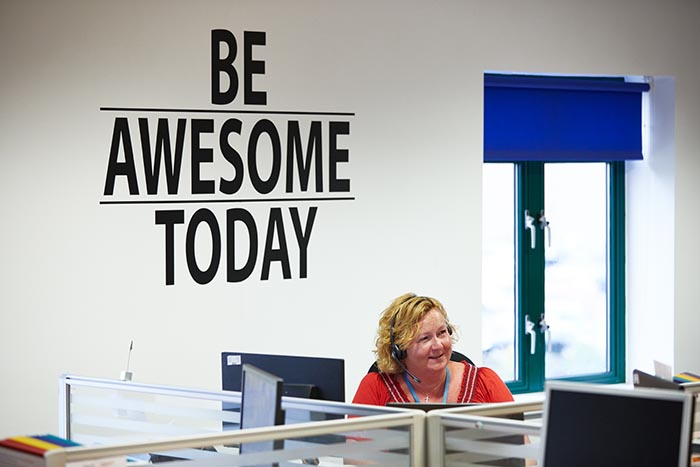 Ask our experts
The short answer? Any organisation with people to manage will benefit from our HR case management software.
The more people you have, the greater the ROI. If you've 1,000+ employees, the case for HR Case Management will be incredibly compelling.
First off, we'll configure HR Case Management in line with best practices – and your organisation's specific needs.
As each case progresses, it'll support both managers and case advisers to progress cases in a timely, and risk-managed way. It'll also ensure the all necessary information is captured to create an accurate audit trail – and feed this information into our HR Analytics, to produce valuable MI.
All case details are held securely in a private cloud that's regularly penetration tested. Both AdviserPlus and its technology partners are ISO:27001(2013) and Cyber Essentials Plus accredited.
Within the HR case management software itself, you can set up security permissions so users are only able view and edit the case information appropriate to their role and responsibilities.
Similarly, line managers and stakeholders sit behind a sophisticated permissions matrix, to ensure they see information that is intended for them, and nothing more.
The AdviserPlus HR Case Management system has been designed from the bottom up by HR, for HR. It feeds our unique HR Analytics engine – which provides insight to organisations and helps them form strategic action plans. And it's backed by one of the UK's largest concentrations of HR expertise.
Our HR case management systems will typically take in your organisation's employee information via a nightly XML output, shared via SFTP.
They can also regularly feedback into your core personnel systems – to create timely alerts and warnings.
For many of our clients, our human resources software allows the collection of employee relations data from around the organisation for the very first time. Feeding this information into our analytics engine can create a variety of valuable insights, including:
Sickness absence instances and duration
Length of investigations and suspension
Location of high risk incidents within an organisation
Reasons for successful appeals
We work with our clients to turn these insights into action plans – helping them achieve significant cost savings and improve manager capability.