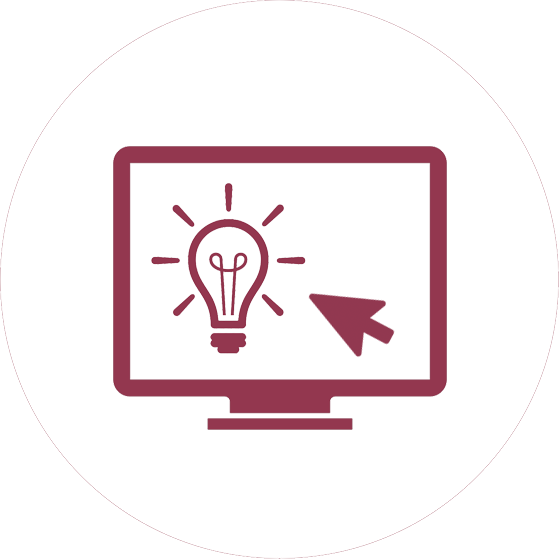 24/7 access for managers to easy to follow, pragmatic, tailored HR advice, guidance and documentation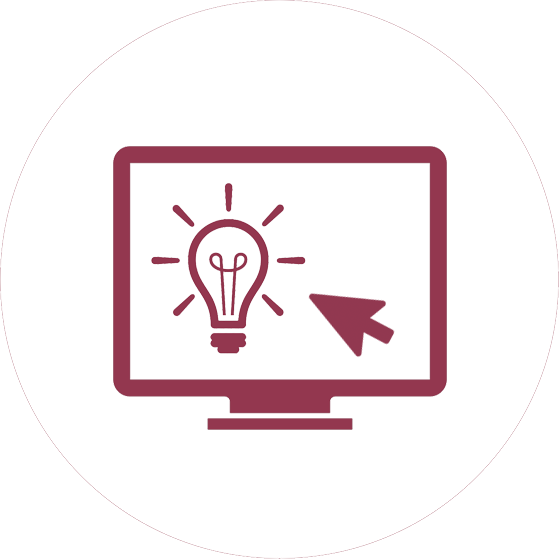 24/7 access for managers to easy to follow, pragmatic, tailored HR advice, guidance and documentation
Line Manager Capability & Confidence:
Line managers take ownership of handling people issues if they have confidence in what they are doing. HR Knowledge Portal takes your core policies and procedures and translates them into a unique line manager-friendly presentation.
Written for the line manager
Coaching style to build a manager's capability
A natural complement to HR Case Manager
Plain English – our HR policy experts combine their experience and your documentation to demystify employee relations process
Workflow-driven – your approach is translated into a flowchart-driven presentation, proven to increase line manager engagement
One-stop-shop – all your employee relations policies, processes and supporting documentation in one place
Tailored to your Policies and Processes:
Your organisation's policies, processes and supporting documents are unique to you: we'll transform them into an engaging service for line managers.
HR Knowledge Portal can be as straightforward or sophisticated as you want to make it, with options including:
Topic scope – go with the core topics or wider topic scope
Multiple policies – create different views of advice and guidance for different audiences
Employees – create an employee-centric view of content
Additional features and benefits:
Proactive
HR Knowledge Portal is proactive: if there is legislative change, we'll recommend change and make updates to the online content.
Tracked
HR Knowledge Portal tracks every click: build up powerful management information about how this online resource is being used
Responsive Design
HR Knowledge Portal is completely accessible: all major browsers can be used and it can be viewed on both tablet and smartphone devices.
Implementation
HR Knowledge Portal can be implemented in as little as four weeks: we have an experienced mobilisation team using a proven methodology
Branded
HR Knowledge Portal can be themed: overlay your organisation's brand palette and integrate your company logo.
Communications
HR Knowledge Portal can welcome new line managers: take advantage of our ecommunications platform to welcome new managers to the HR Knowledge Portal service.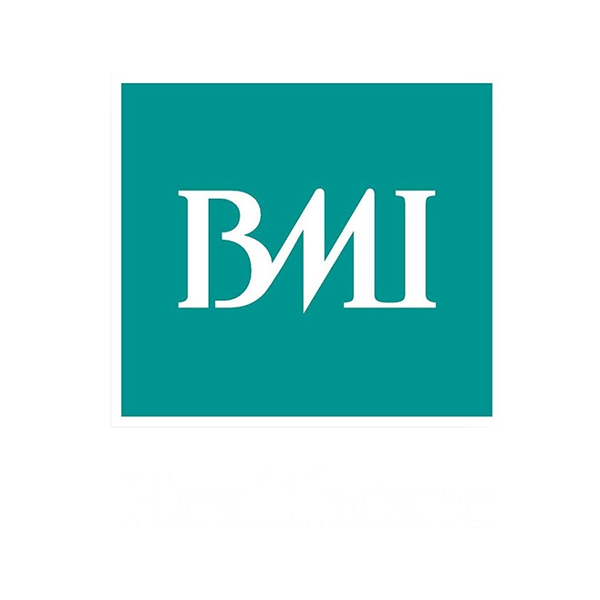 "The unique combination of HR experts, technology and business insight sets AdviserPlus apart from other suppliers"

"Outsourcing to AdviserPlus has been a key enabler for HR transformation, achieving efficiencies and driving change"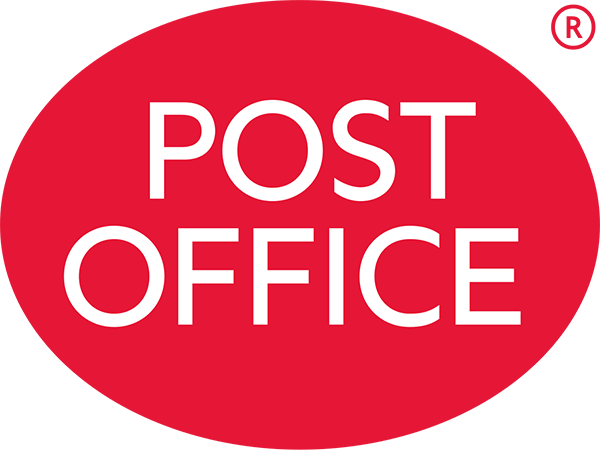 "We've seen an increase in employee engagement and satisfaction, absence rates have fallen and we've saved a lot of money."

"With the expert support and the right technology, we empower managers to undertake their people-related activity more effectively"
If you are interested in finding out more about our HR solutions, please complete our form and a member of our team will be in touch.
Wirral Office: AdviserPlus Business Solutions Ltd, Woodcourt, Riverside Park, Southwood Road, Bromborough, Wirral, CH62 3QX, UK
Directions
Yorkshire Office: AdviserPlus Business Solutions Ltd, Salts Mill Road, Saltaire, Shipley, West Yorkshire, BD17 7EZ, UK (for Sat- nav use BD17 7EJ)
Directions
Tel:  +44 (0)844 327 2293
Fax:  +44 (0)151 482 3295
Email:  info@adviserplus.com