Empower your managers. Engage your people. Drive efficiency.
We bring technology, expert people and data together to help you boost efficiency, minimise risk, and prove your success.
Solutions to support you at every stage of your journey
In everything we do, we believe in enabling HR leaders to make greater impact across their organisations by improving people and business performance.  
Founded in 2001, we have years of experience partnering with HR functions, giving us the specialist capability and insight that brings a unique perspective to HR transformation, supporting HR leaders across a wide range of challenges.
We help HR leaders turn people data into clear, meaningful insights; improve HR productivity, ER consistency, and people performance; and gain access to world-class people expertise, coaching and advice.
So wherever you are on your ER journey, we have solutions to help you.
Talk to us about how we could help you. Complete the form or call 0844 327 2293
From the outset, the AdviserPlus experience was very different to other outsourced providers in terms of operating model, collaboration and visibility.
Sally Cabrini, Business Services Director at United Utilities
Deliver HR efficiencies
We can help you to demonstrate that delivering HR efficiency can improve your organisations' output, helping you to secure investment for the changes you want to deliver and get top level buy-in for that change.
Our suite of solutions support a range of efficiency requirements, including digitalisation of ER processes, using technology to enable managers to self-serve, outsourcing transactional ER case management, accessing expert project support resource to speed up delivery, and leveraging MI capability to identify focus areas for improvement.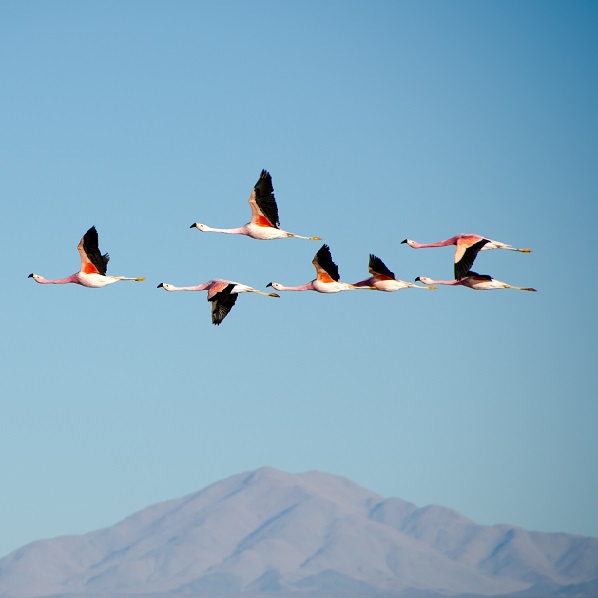 Enhance line manager capability
We recognise that whilst you can't control exactly how and when managers apply your policies, we have developed a range of solutions that enable you to give managers the skills and resources they need to deliver confidently and consistently.
Our suite of solutions help to enhance manager capability, including the use of technology to deliver intuitive, interactive guidance, giving access ER experts that coach managers to the right decision, developing leadership skills with specialist manager training including how to be confident in managing mental health issues.
Improve employee experience
Since 2001 we have worked with our clients to develop a range of solutions that not only enable you to manage ER cases more efficiently and effectively, but also to use the tools and training to improve the experience for your HR team, line managers and employees.
Our suite of solutions help to improve employee experience, from providing simple, engaging tools for line managers, to giving access to ER experts that will coach managers in best practice, and developing leadership skills with specialist manager training.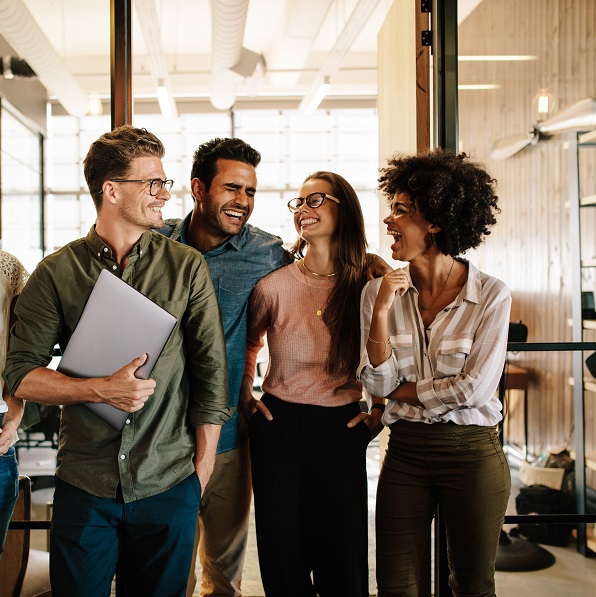 Manage absenteeism
We'll help you reduce absenteeism, and all its costs, with absence management software and services. The average cost of a sick day is over £100. And that's before you consider the impact on co-workers, on morale and productivity, and on long-term talent retention.
We can help you minimise staff absence of all kinds – from unnecessary 'sickies', to the absences caused by genuine short- and long-term illnesses. Get proactive about employee absence management. Reduce absenteeism – and all its costs. Improve morale and talent retention. Increase productivity and profitability.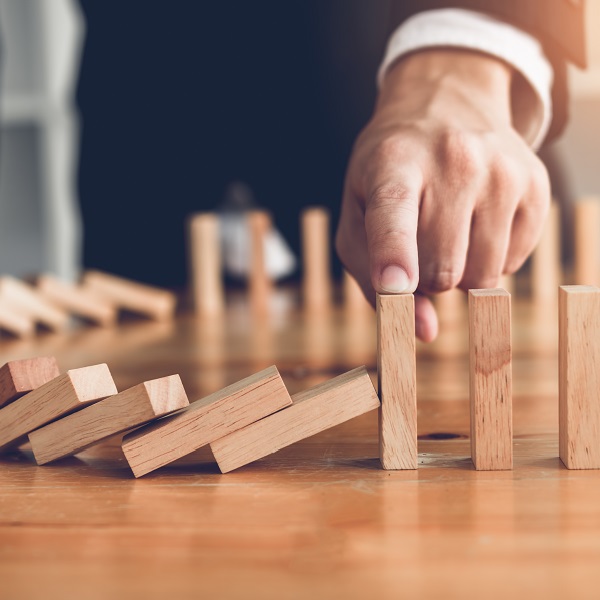 Manage employee performance
Like every business, your organisation has individuals, or pockets of individuals, delivering inconsistent or poor performance. You should address under-performance quickly and effectively to reduce wastage and improve your bottom-line contribution.
We have proven experience of coaching managers effectively through improvement plans, typically resulting in an uplift in employee performance in at least 70% of cases or, where appropriate, the elegant exit of those who do not make the necessary improvement.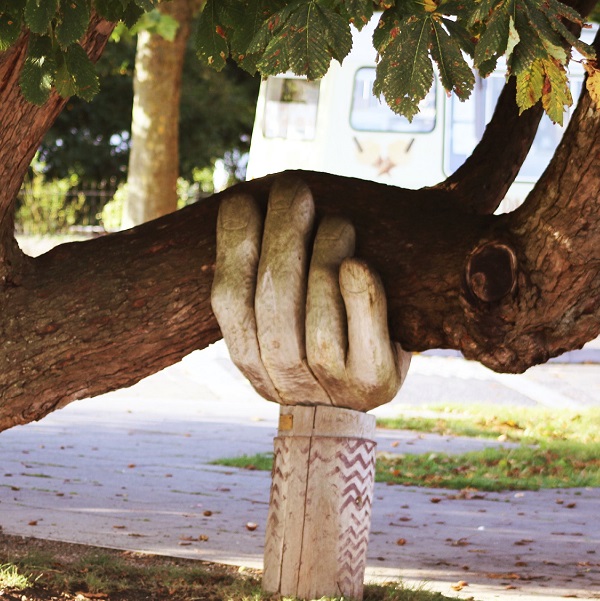 Provide HR project resource
Many HR functions are already stretched delivering the business-as-usual requirements, so finding the resource to deliver additional projects can be tough. But you might not have an option. We can provide you with the resource you need.
Through our people solutions, we can support your people change programmes with remote or on-site skilled HR advice and give you access to fast, expert HR policy and document services.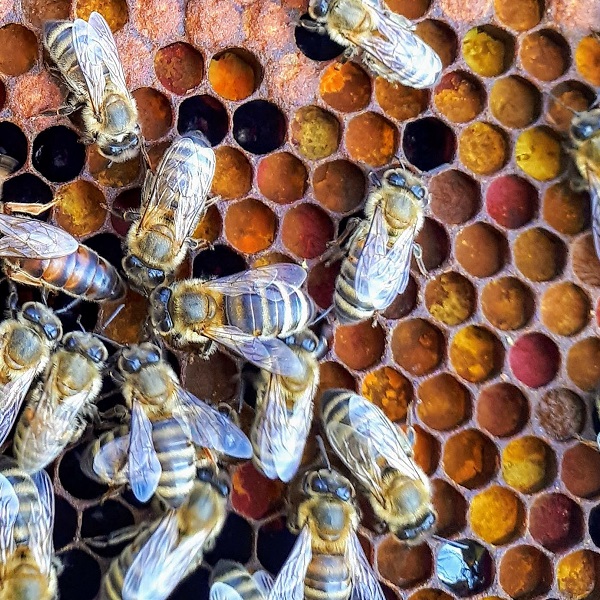 Provide strategic HR expertise
As HR leaders look to transform the function, working towards becoming a leading strategic function, it can often be difficult to see the woods for the trees. Where should you focus your efforts? Are there opportunities to drive tactical initiatives that will make a big difference quickly?
Using our people solutions, we can map the maturity of your HR function and identify strategic priorities, cut the cost of employee absence, tackle performance management gaps and increase productivity and profitability.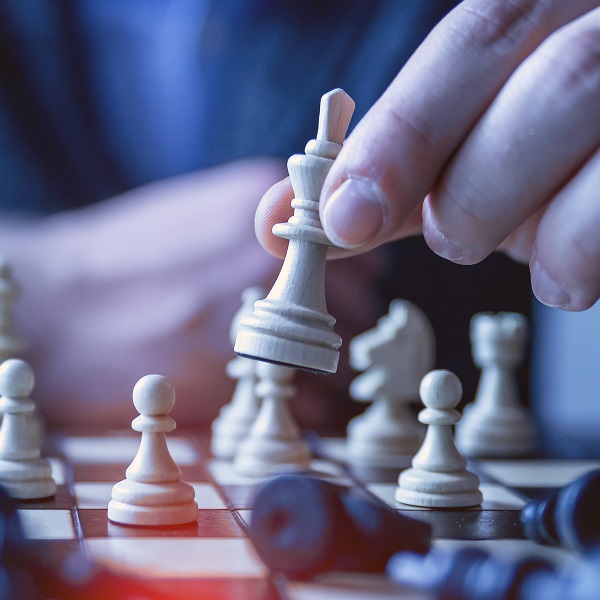 We'll help you deliver real results
We help our clients to achieve tangible business improvements. Here are just a few…
75%
Cost reduction from outsourcing to our HR advice line
£2.15m
Saving over 12 months from reducing long-term sickness
96%
Of managers would recommend our HR advice line service
92%
Of users advocate our employee relations advice and guidance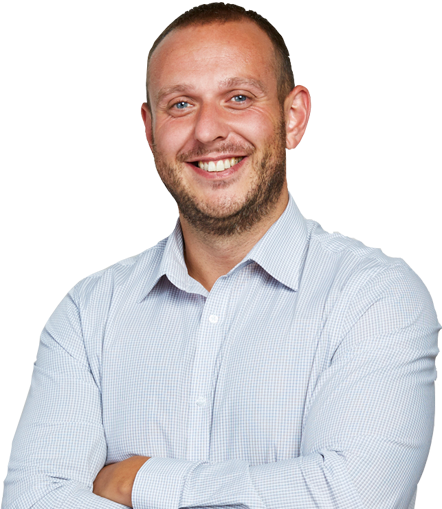 Just some of the organisations we support