Secure access to view and update ER cases with Case Manager
Give your managers secure access and the ability to view and update appropriate case information so that they can manage people issues quickly, easily and with confidence.
Do your managers have simple, instant and secure access to view case notes and update case information?
As organisations look to move more transactional ER activity away from HR functions and on to managers, its vital that manages have the right self-service tools and expertise to ensure cases are managed not just in line with policies but also with the emotional intelligence that ensures employee experience isn't negatively impacted.
Case Viewer provides your line manages with instant, secure access to appropriate case information. Built on the same platform as Case Manager, it enables your HR team to communicate with managers instantly through a dedicated channel.
Find out more about Case Viewer. Complete the form or call 0844 327 2293
Give you managers the digital tools they need
Case Viewer has been developed to work alongside Knowledge Manager to provide your managers with the tools to control the end-to-end management of appropriate people matters. It reduces risk, increases application of due case process through visibility of case notes and supporting documentation, and provides a mechanism to correspond with case advisers.
Supporting you at every stage
All our digital tools are provided with relevant training to ensure you and your line managers know how to use the technology. Many of our customers also invest in Manager Essentials Training to build their soft-skills capability in managing ER policies and processes.
From integration to account management, change management to training, our comprehensive support package will also ensure that all your stakeholders can efficiently and effective use your new solution.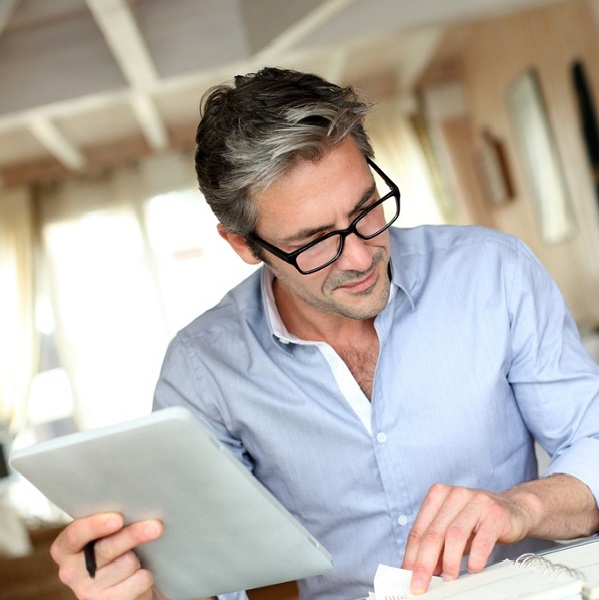 "MyHR is absolutely fantastic and the best thing to happen to Iceland. I am normally scrambling to write notes following our calls but now it's dead easy and I just log on and all the advice is there"
Store Manager, Iceland Foods
Features and benefits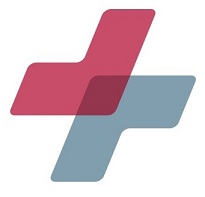 Simple and secure access
A single, secure location for storing and accessing case information.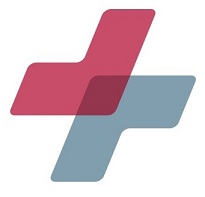 Control access rights
Ensure case information is only viewable by appropriate case stakeholders.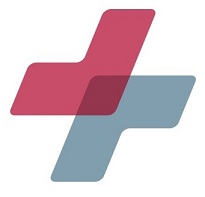 Efficient manager ownership
Let managers review case advice and documents, respond to advisers, and run reports.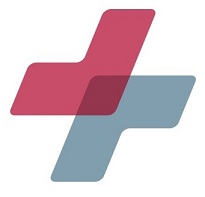 Retain your branding
Customise the tool to your business using your company logo and colour palette.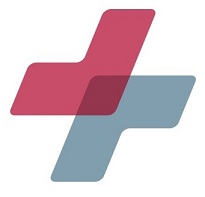 Any device, any time
Optimised for desktops, tablets, smartphones and all major browsers.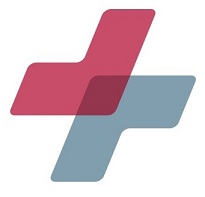 A proven tool
Used by over 75,000 managers. Over 500,000 employees supported. And over 500,000 updates processed daily.
Just some of the organisations we support
We'll help you deliver real results
We help our clients to achieve tangible business improvements. Here are just a few…
75%
Cost reduction from outsourcing to our HR advice line
£2.15m
Saving over 12 months from reducing long-term sickness
96%
Of managers would recommend our HR advice line service
92%
Of users advocate our employee relations advice and guidance