HR Technology
Solutions that give you new insight – and your people managers new confidence – to maximise performance at every level of the organisation.
As an HR leader, you need data at your fingertips. You need the tools to support your managers. And you need the insight and analytics to drive strategic change.
We can give you all this – and more. Each of our individual HR technology solutions integrates seamlessly, letting you simplify data capture, automate processes and accelerate data analysis.
With the expert support and the right technology, we empower managers to undertake their people-related activity more effectively, from a more informed position.
Sue Murdoch, Head of Organisation & People Development, KCOM
HR Case Management
Drive best-practice resolutions – and generate deep insights – with our flexible case management platform.
HR Case Management
HR Knowledge Portal
Create a one-stop shop for HR policy – and step-by-step workflows for your people managers.
HR Knowledge Portal
HR & People Analytics
Capture, analyse and act on HR
data – to surface trends, optimise processes and boost business performance.
HR & People Analytics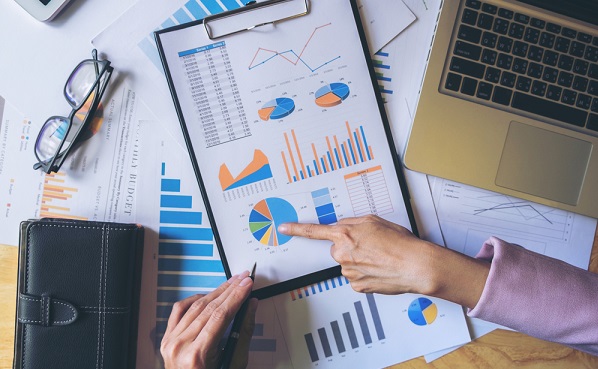 Resources
On Demand Webinar: Managing employee absence with the power of management information
Join Gemma Kelly – Analytics Manager at AdviserPlus, and Pat Ashworth – Director of Lear...
Read more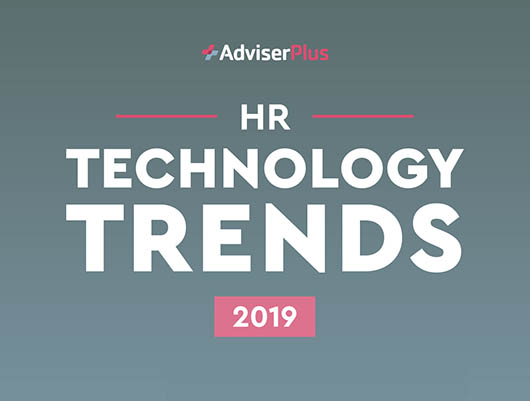 Resources
HR Tech Trends 2019: Infographic
Keeping pace with technology isn't easy for businesses – yet it's necessary if they want to be able...
Read more

Resources
HR Tech Trends 2019: Get your copy of our latest report
It's easy to lose track when it comes to technology. The pace of change is such that today's cutting...
Read more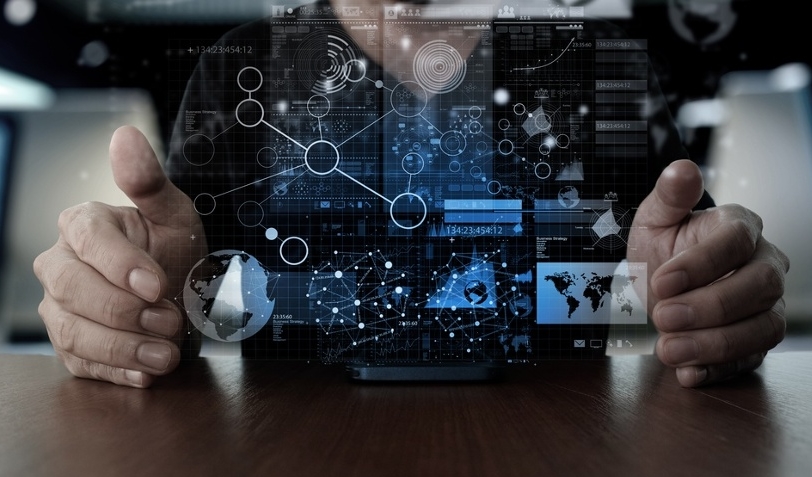 Resources
The Digital Revolution in HR: key findings from our survey
Most, if not all, HR departments are embracing a digital revolution that is transforming the way the...
Read more

Resources
Top 10 questions to ask when procuring HR technology
You're looking for new HR technology that is not only going to improve efficiencies, tackle is...
Read more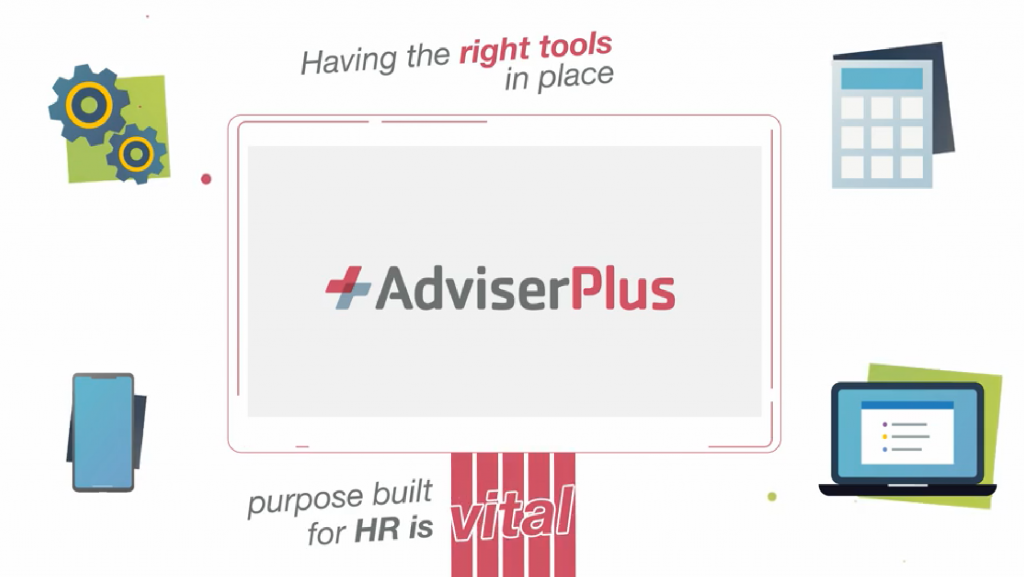 Resources
HR Case Management – a one-minute showcase
If you'd like to get a glimpse of our flagship HR case management platform, this 1-minute vide...
Read more