AdviserPlus acquires HR transformation specialist Succeed and invests in HR software platform Elementsuite
Limerston Capital-backed HR services group AdviserPlus, has today announced the acquisition of Succeed Consultancy and an investment in Elementsuite.
The new deal will build on Limerston Capital's strategy of creating the UK's leading data and technology-enabled HR services group, focused on improving people performance.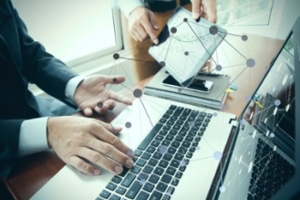 Succeed is a major provider of human capital management (HCM) solutions to large enterprise customers. Succeed has nearly 20 years advising companies on HR transformation needs and implementing leading HCM software solutions including PeopleSoft, Oracle and Elementsuite.
Elementsuite is a cloud-based HR software platform, providing a full-suite of solutions from recruitment, onboarding and learning, to core HR, scheduling and performance management to large enterprise customers.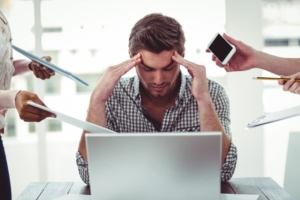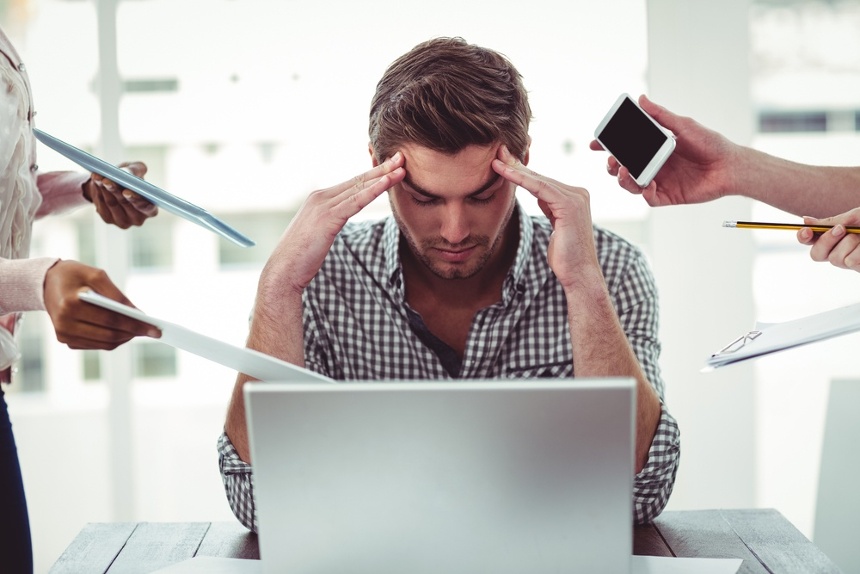 Together, the deals announced today build on the existing capability of the AdviserPlus Group, which employs more than 250 HR specialists across two offices in Liverpool and Yorkshire. The new group will now provide HR solutions across the entire HR and people services operating model, from recruitment all the way through to retention and wellbeing.
Nick Bradley, CEO of AdviserPlus said,
I'm delighted that Succeed are joining the AdviserPlus Group at what is a very exciting time for both businesses. We have a very clear strategy to grow through partnership and acquisition, supported by very ambitious organic growth, and this deal allows us to offer a much broader proposition to our clients. With the additional investment in Elementsuite, we now have a world-class partner from which to integrate technology, data and people expertise in a more consistent and agile way.
Steve Elcock, CEO and Founder of Succeed added,
Succeed has an excellent track record working with large UK and global organisations to deliver strategic HR transformation and implement and support HR technology solutions on Oracle and Elementsuite, that underpin the employee lifecycle. There is now a great opportunity to strengthen this capability with employee relations advice, wider consultancy services, and coaching and training across areas such as mental health and people performance.
About Succeed Consultancy
Established in 1999, Succeed Consultancy is one of the leading HCM and Payroll Implementation Partners in the UK. They are a UK-based consultancy, with a core team of over 75 consultants spanning several different practices and disciplines and are based in Watford. They offer a range of services that are based upon a blend of system and product knowledge combined with HR operational experience and skills – they have built their reputation on developing HR technology solutions and have grown through repeat business and referrals.
Their customers include Greene King, Standard Chartered Bank, Morrisons, Unilever, BT, and Sky and you can find out more about what they do on their website www.succeed.co.uk.
About ElementSuite
Elementsuite is a cutting-edge HR software platform – breaking down complex end-to-end HR processes into simple HR transactions and services. The platform was born out of the frustration of 20 years working with both over-engineered, expensive ERP mega-systems. It's a full suite HR solution covering over 1,000 HR services and transactions on a single platform to provide a single source of HR record.

Their customers include McDonalds, Krispy Kreme, Westbury St Holdings, Bistrot Pierre and Holland and Barrett. You can find out more about what they do on their website www.elementsuite.co.uk.

Speak to our HR experts

Call us today on

Contact us

?>