Manage employee under-performance effectively
Support your managers to tackle under-performance with manager training and proactive coaching.
How much is under-performance costing your business?
Under-performance has a sizeable direct and indirect impact on an organisation's productivity. Line managers often lack confidence in putting in place and effectively managing performance improvement plans, resulting in under-performance going unchecked.
Like every business, your organisation has individuals, or pockets of individuals, delivering inconsistent or poor performance. You should address under-performance quickly and effectively to reduce wastage and improve your bottom-line contribution.
AdviserPlus has proven experience of coaching managers effectively through improvement plans, typically resulting in an uplift in employee performance in at least 70% of cases or, where appropriate, the elegant exit of those who do not make the necessary improvement.
Talk to us about how we could help you. Complete the form or call 0844 327 2293
Our suite of solutions help to manage employee performance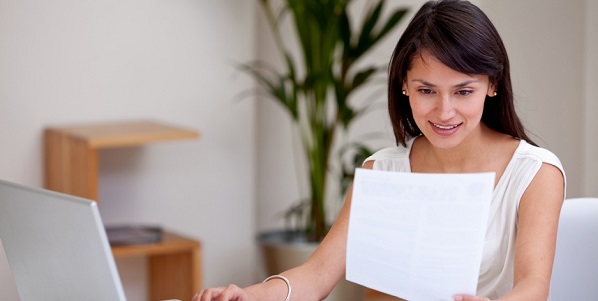 Policy review
We complete up-front policy review and feedback best practice recommendations.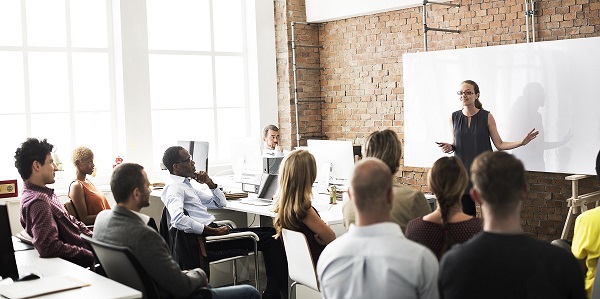 Specialist training
We provide specialist on-site training courses for the managers with under-performing employees.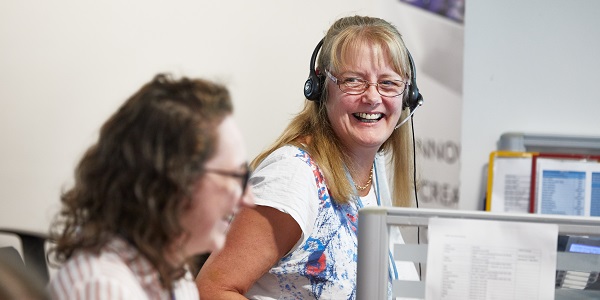 Proactive coaching
We proactively speak to every manager of an in-scope under-performing employee.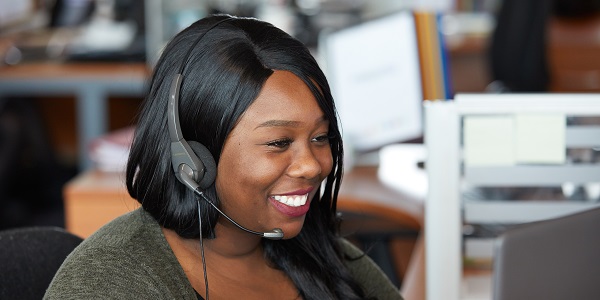 Weekly progress
We hold calls with your dedicated team to review progress.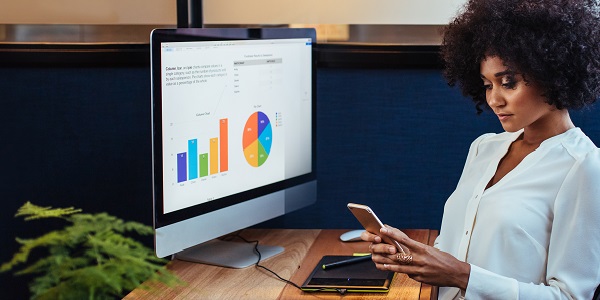 MI at your fingertips
We provide you with a MI portal and dashboard, as well as end-of-campaign reporting on objectives, outcomes and ROI.
Stage 1: Specialist training for targeted managers
Our proactive approach targets the managers of those employees that you have identified need to improve, or be helped to exit your business. The best results come from a two stage process.
Stage 1. We work with your leaders to create a highly tailored training programme for your managers – complete with pre-course eLearning, face-to-face workshops and proactive follow-up calls from our own expert ER trainers.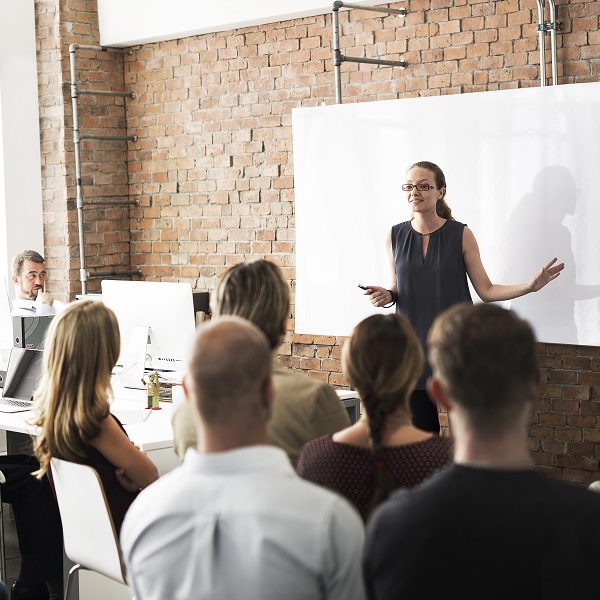 Stage 2: Ongoing coaching to support interventions
Our advisers proactively coach your managers to execute quality and timely interventions with underperforming employees, effectively and consistently.
This established approach is proven to deliver increased productivity amongst the workforce and more capable and confident managers, creating a solid platform for stronger, longer-term organisational growth.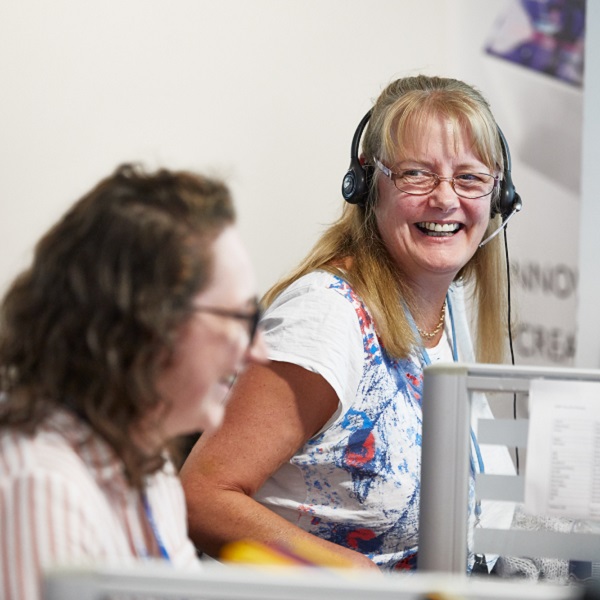 Just some of the organisations we support
We'll help you deliver real results
We help our clients to achieve tangible business improvements. Here are just a few…
75%
Cost reduction from outsourcing to our HR advice line
£2.15m
Saving over 12 months from reducing long-term sickness
96%
Of managers would recommend our HR advice line service
92%
Of users advocate our employee relations advice and guidance