HR Health Check
Understand the performance of your function across a broad set of activities and prioritise areas for improvement that give the greatest business return.
Most HR leaders recognise they need to transform
Whether it's a desire to move from being a supporting operational function to one that drives business value, or internal pressures forcing the change. How do you know where to focus first?
The AdviserPlus Health Check enables HR leaders to understand the performance of their function across a broad set of activities. Using Bersin's maturity model, alongside AdviserPlus' five pillars of HR transformation, the Health Check identifies the areas of improvement that will give you the greatest return and support your progression towards becoming a business-driven HR function.
Find out more about our Health Check. Complete the form or call 0844 327 2293
Understand and prioritise your areas of focus
Participation
AdviserPlus will conduct a half day workshop with your HR leadership team to explore 18 activities across 4 HR functions. Participants should have a strong insight into the operation of the HR function as well as the organisation-wide strategic priorities.
The process
Questionnaire shared to help you identify appropriate workshop participants
Half-day workshop held at your office
Write-up completed by AdviserPlus
Report shared with you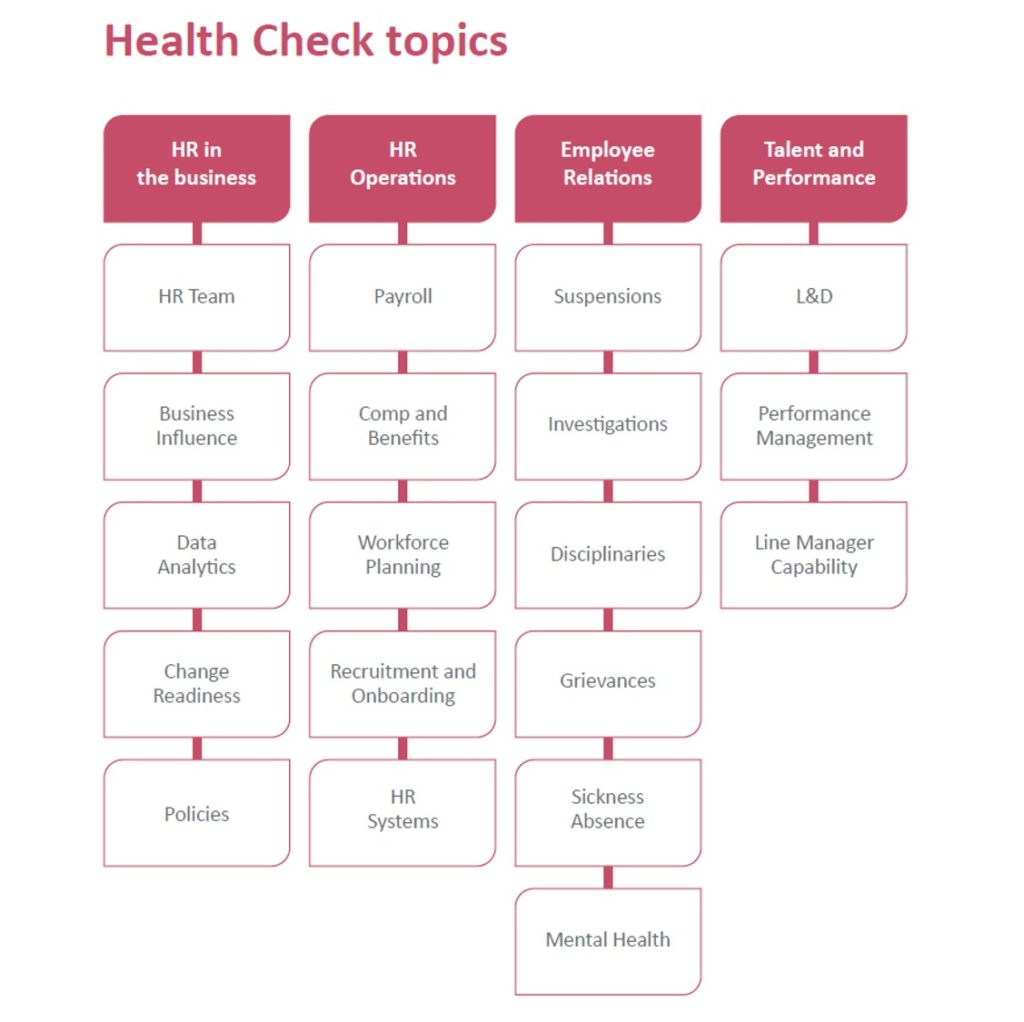 Your report
A maturity score for each activity is established through a series of multi-choice questions and supporting narrative.
Each activity is also ranked by strategic importance to the business to give you a gap-analysis between maturity and importance, to support you with prioritisation.
Your report brings together the maturity score with key findings from the workshop, and recommendations for areas of focus.
Find out more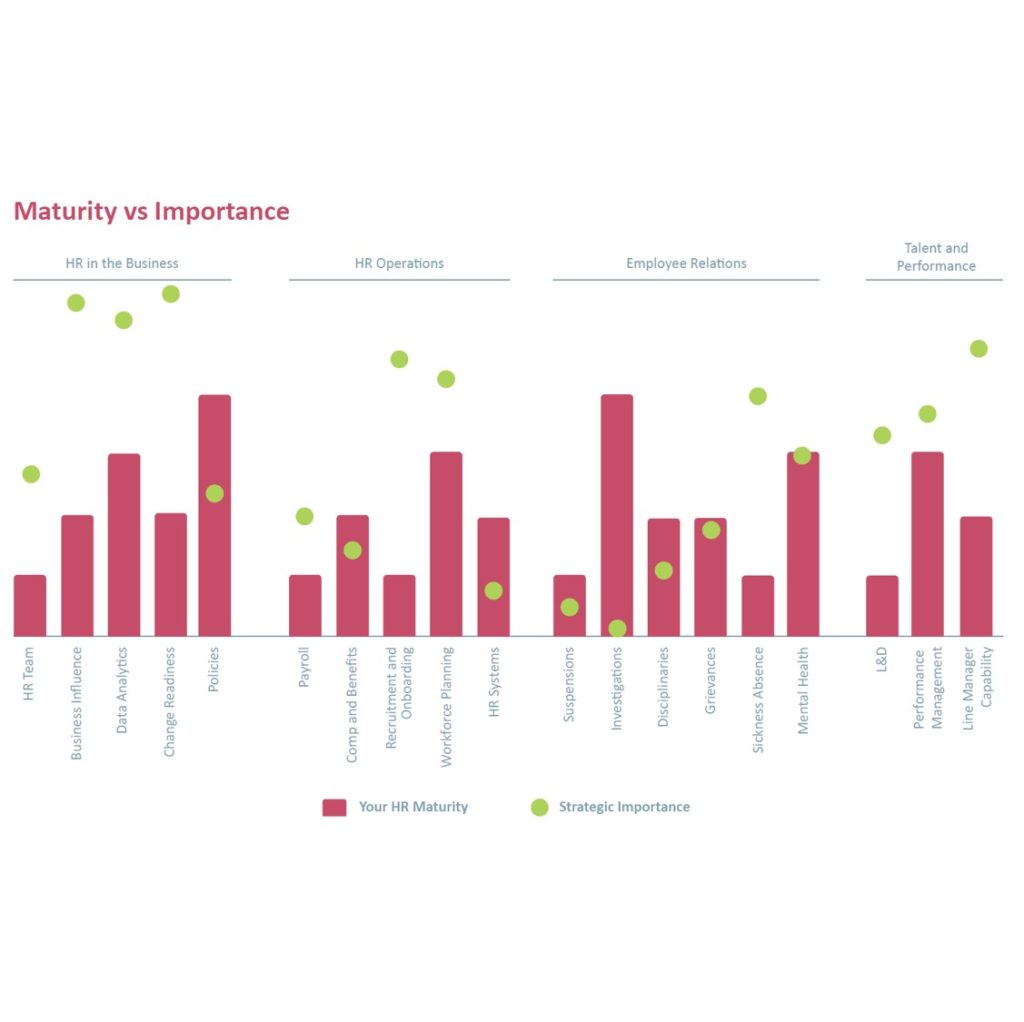 The MI AdviserPlus provided really helped us prove that performance management was an area we needed to address, and drive this message home with management teams at every level.
Simon Jenkins, Corporate HR Manager, Bradford Council
Just some of the organisations we support
We'll help you deliver real results
We help our clients to achieve tangible business improvements. Here are just a few…
75%
Cost reduction from outsourcing to our HR advice line
£2.15m
Saving over 12 months from reducing long-term sickness
96%
Of managers would recommend our HR advice line service
92%
Of users advocate our employee relations advice and guidance