HR Consultancy
Get access to fast, expert HR consultancy services, whether it's to guide long-term change, or manage peaks in HR workload.
We're here to give you the extra HR expertise you need, when you need it.
Whether you're facing a sudden peak in HR workload, or you need ongoing, strategic support – we're here to help. As one of the UK's leading HR consulting firms, with our huge team of seasoned HR consultants, we're able to respond to the most urgent and complex HR challenges. All our HR consultancy services are flexible, cost-effective, and driven by your needs.
Get fast, expert help with urgent HR challenges
Take advantage of ongoing strategic support
Tailor service delivery to meet your needs
See how we've already helped our clients save time and money with consultancy services including policy review, contract writing and proactive issue resolution, including absence management. Read our case studies.
HR policy and document services
We'll help you create, review and harmonise key HR policies and documents – and ensure they remain compliant with changes in employment law.
Policy design, review, harmonisation and compliance
Contract harmonisation/variation
Job description creation and review
Employee benefits policy industry benchmarking
Arrange a call back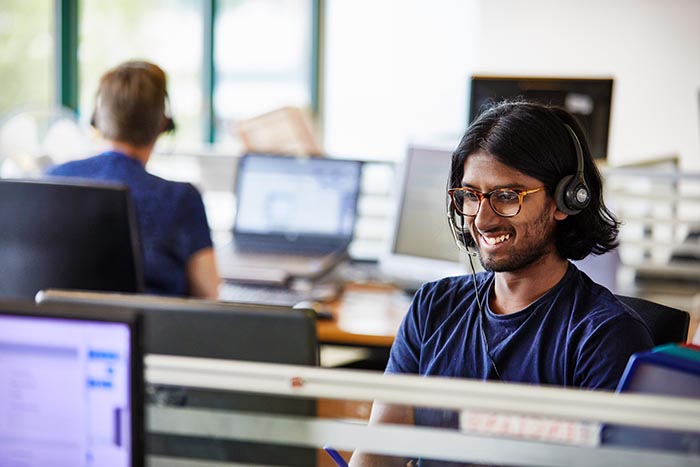 HR strategy and operations services
We'll help you through complex change, from HR transformation to downsizing or acquisition.
We'll also help you optimise your HR processes and organisational structure – and proactively tackle persistent HR issues, coaching line managers through bespoke HR campaigns.
Strategic initiatives
Organisational design
Operational management consultancy
Proactive HR campaigns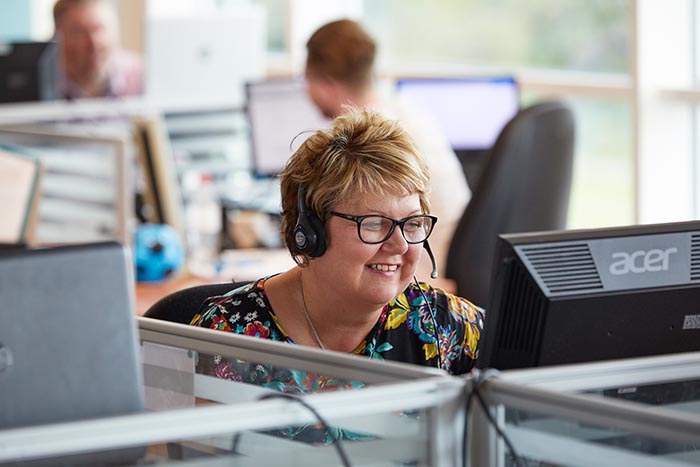 HR negotiation and issue resolution services
We'll help you resolve the most complex employee disciplinary, performance and grievance issues – and provide expert assistance during Trade Union negotiations.
Complex issue resolution
Trade Union negotiations
Arrange a call back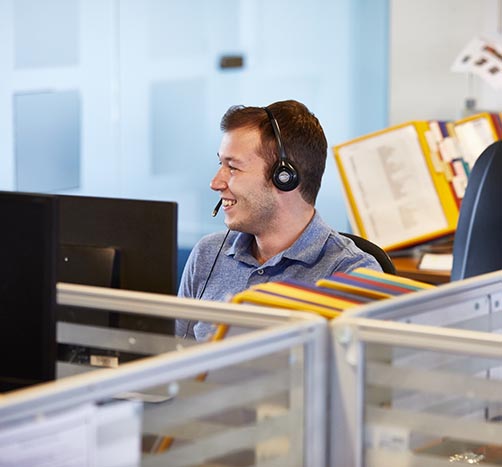 HR benchmarking services
Let us help you benchmark your HR services, to identify areas of opportunity and change.
Our senior consultants will benchmark your HR function against our Four Performance Pillars of HR:
Workforce
HR operational model
Confident & stability
Capability & performance
Find out more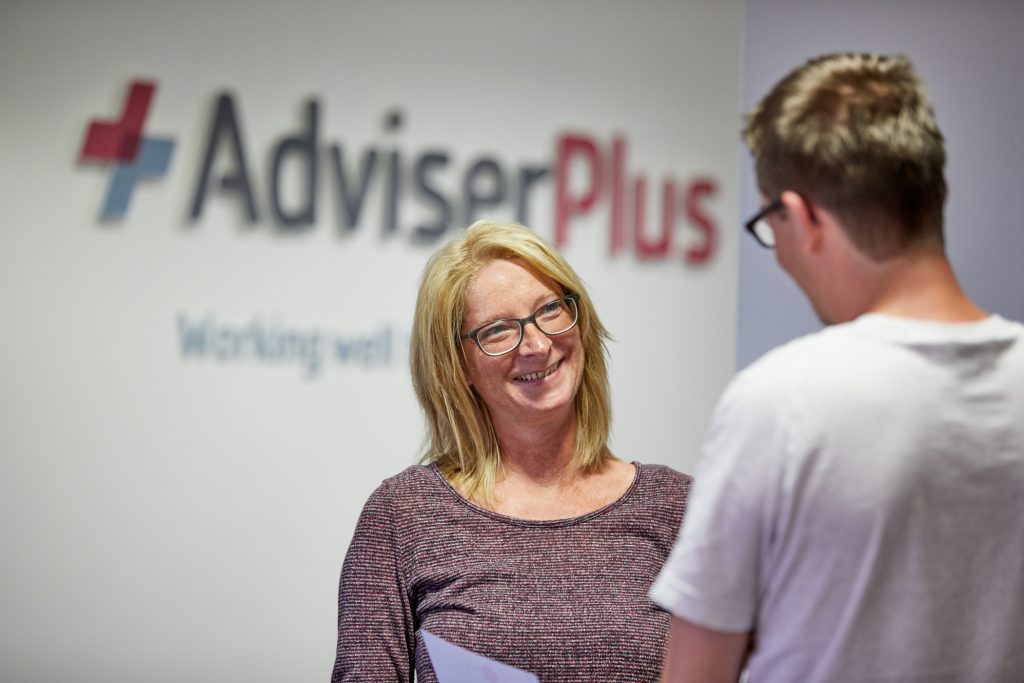 Ask our experts
Yes, as well as one-off short-term projects or help with urgent HR challenges, we can help you and your business with longer-term HR Consultancy needs, such as strategic workshops, transformation initiatives or on-going support as an extension of your HR team.
Over 20 years of providing HR consultancy services, we've collected vast amounts of data, on everything from understanding the ROI of making changes to your absence process, to predicting the effect of poorly managed probation periods on attrition.
We benchmark your organisation, people, processes and policies against well-known brands in your industry to help you make evidence-based decisions for your HR function and your organisation.
Read our case studies to see how we're helping other UK businesses.
Whether there's a cultural expectation to take sick days, or inconsistent performance and mental health management across the business, high levels of absence and underperformance are costly.
Our HR consulting focuses on proactively reducing absence rates, improving performance levels and managing mental health absences effectively.
Major changes often mean redundancies, restructures and new working practices. Often, an HR team won't have the resources it needs to review and manage all the tasks these processes involve.
With large numbers of redundancies, your requirements may be as simple as taking meeting notes, or as complex as developing the consultation and selection process, and delivering the message to your employees. We tailor the service and support to meet your specific needs.
We have one of the largest HR consultancy talent pools in the country, meaning we can scale our services to fit your needs and are always on hand if you need support.
We can deliver a full, comprehensive suite of HR policy and supporting documents, aligned to your business strategy, written in your tone of voice, and branded to your company's image in as little as two weeks.
Yes it can. As organisations grow, roles change and adapt, and this often leads to multiple contracts for similar positions. It's not usual, however, for HR to hold back on simplifying and consolidating contracts, because of the level of detail and risk involved.
Our HR consultancy service will help you identify potential risks and follow a compliant simplification process. Where there are barriers to change, such as TUPE, harmonisation requirements, trade unions, or collective bargaining agreements, we can support you in managing this process fairly.