Learning & Development
Give your line managers the skills and confidence they need to handle people issues more effectively, with our flexible, expert-led training and coaching services.
See how we've helped Bradford Council
Create a high performing culture with our flexible training solutions, designed to give your managers new skills and confidence.
With poor performance and mental health related absence still one of the biggest costs to UK business, how can you address these issues effectively and efficiently?
One of our clients found a way – and that's to provide managers with the capacity, capability and commitment to do more than just their day job; helping them to spot signs of poor performance and any wellbeing issues as early as possible before they become a problem. And the results are staggering:
Cut disciplinary case duration by 66%
Reduced grievance case duration by 60%
Seen fewer short-term absences resulting in formal procedures
Saved big on time and money through process-efficiency gains
Speak to an expert straight away by calling 0844 327 2293.
Or send us a message here
Manager Essentials
Our Manager Essentials training course is designed for anyone with people management responsibility and will improve a manager's core management behaviour and HR knowledge.
Understand the characteristics of leaders and teams
Understand the impact of the leader on climate and change
Recognise the relationship between the behaviour of the leader and the motivation and performance of the team
Download course overview & enquire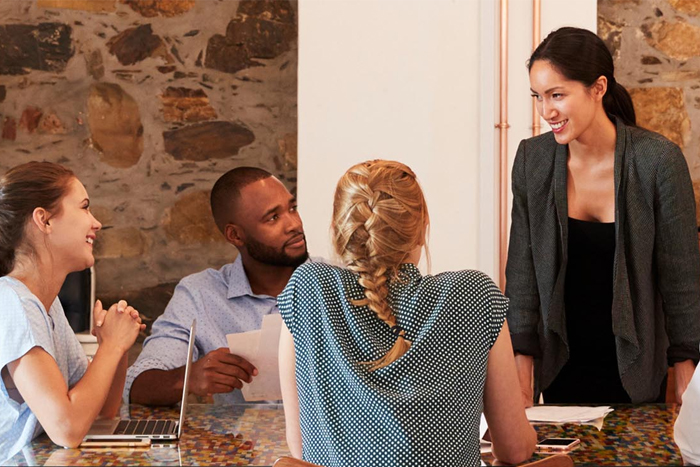 Mental Health Awareness
Our Mental Health Awareness training course will provide managers with a greater knowledge of mental health in the workplace, how to spot the signs of mental health and build confidence in having difficult conversations.
Help managers be more confident in talking about mental health at work
Build capability of managers supporting colleagues experiencing mental health
Enable a smooth transition back to work for those returning after long term mental ill-health
Download course overview & enquire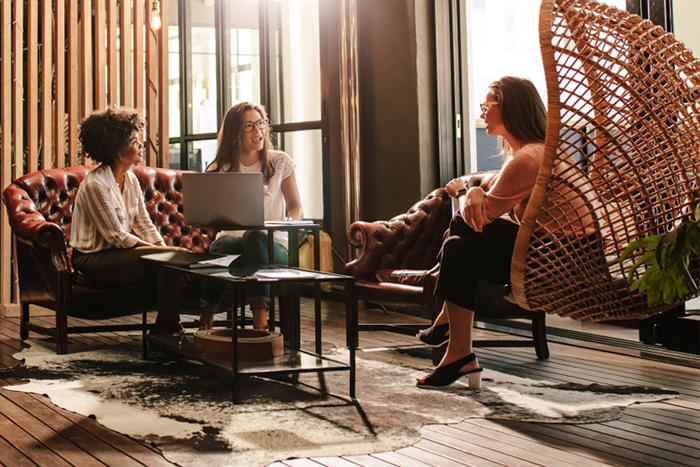 Mental Health First Aid Certifications
This course builds on our Mental Health Awareness course and provides businesses with more specialist skills and a formal certification from MHFA England.
Session 1: Mental Health First Aid, mental health, depression
Session 2: Depression (cont.) and suicidal crisis
Session 3: Anxiety, personality disorders, eating disorders and self-harm
Session 4: Psychosis, schizophrenia and bipolar disorder
Download course overview & enquire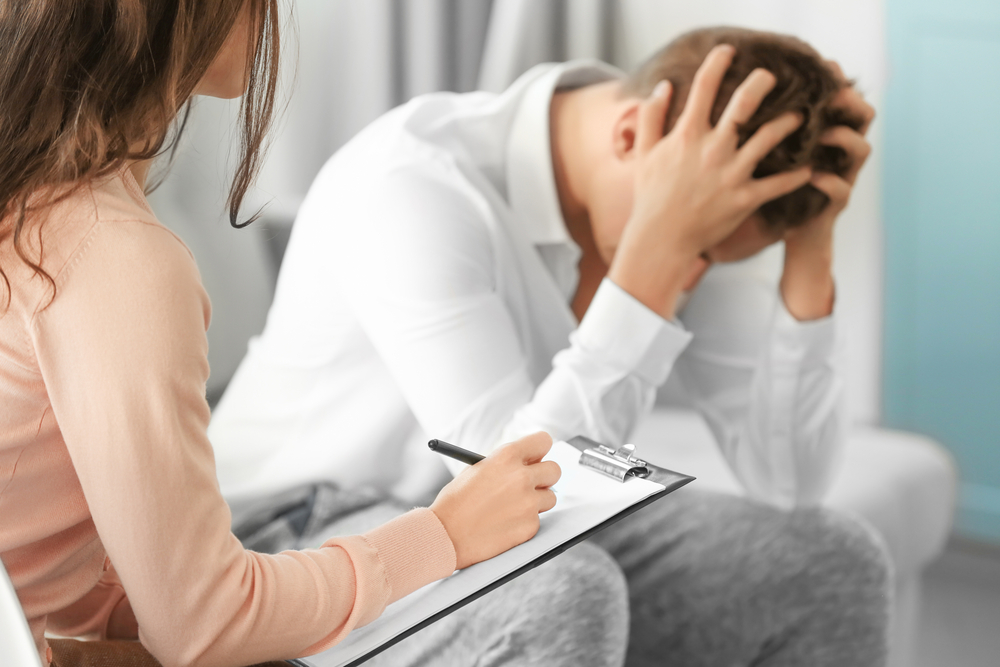 Disability Confident Leaders
We were the first Disability Confident Leader in the UK and have accredited more than 20 organisations. Get in touch or download our service overview to find out more about Disability Confident. You can also watch our video from the DWP's mental health awareness launch event.
Become Disability Confident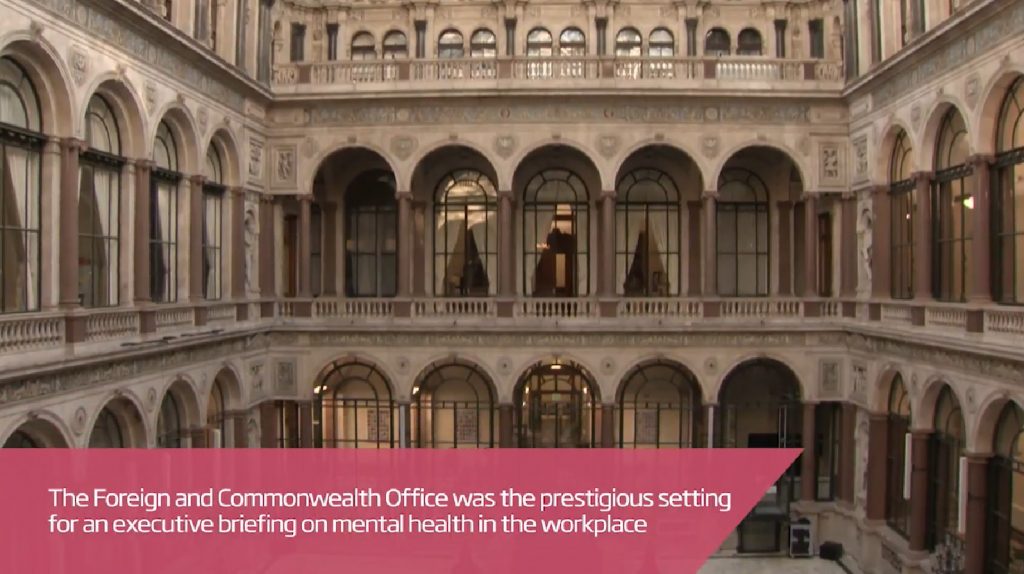 Ask our experts
The Disability Confident scheme was designed to help employers improve how they recruit, develop and retain people with disabilities, replacing the 'Two-Tick' scheme.
Disability Confident aims to challenge attitudes, remove barriers and ensure disabled people have the opportunity to realise their potential and aspirations.
We were part of the taskforce that developed the new Disability Confident scheme and one of the first organisations in the UK to be accredited as a Leader. We now validate other Disability Confident Leaders.
We can help you become Disability Confident, running the official Disability Confident Leader programme to validate your organisation – all at no cost to your business.
We can also help you evaluate your needs to identify the best Disability Confident scheme for you. And whether you decide to get validated or not, we can take you through practical steps to help your business recruit and retain talented and skilled disabled workers.
There's no single thing that will tell you that your organisation has a need for mental health training, but there could be signs – such as 'presenteeism', where people come to work when they are unwell, lower than expected productivity, or long-term or repeat absence among the same colleagues.
However, we do know that mental ill-health is the biggest cause of workplace absences in the UK and because of that many more businesses are investing in training.
From our own research, we found that 50% of HR professionals said investing in mental health training and awareness would help them persuade the Board to take the issue more seriously.
We are working with a number of clients to help them address mental health and long-term absence, running training sessions to better equip line managers in this area.
Mental Health First Aid (MHFA) training is usually for a select group of  people in your business to become a point of support for managers and colleagues.
While they're not intended to be clinicians, they'll be well-versed in all current mental health support services and resources, so the training is in-depth and covers the whole mental health spectrum.
Mental health awareness is 'lighter touch' training designed to help managers identify the early signs of distress and give them practical tools and techniques they can apply in the workplace.
It can also be adapted for all colleagues, giving them an awareness overview and focusing on stress, anxiety, depression and suicide.
We work with many of our clients to develop a commercial business case that demonstrates a real return on investment and uses case studies – such as our work with Post Office and Bradford Council – to show where HR training and development has made a material difference.
We can help quantify the impact of HR training and development using metrics such as improved performance, reduced absence, cost savings, and more capable and confident managers.
Our proactive support services in areas such as mental health and performance improvement have demonstrated significant ROI for many clients.