Reports
The Mental Health Report 2018 - 3 key findings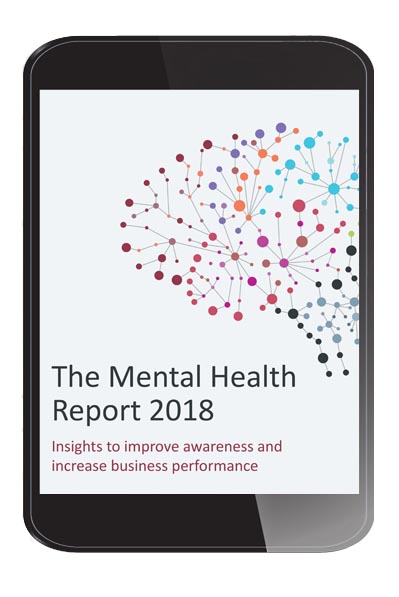 We analysed the sickness absence records of 150,000 employees, and interviewed 145 Human Resources leaders, to gain a clear picture of the impact of mental ill health on UK workplaces. The results make for interesting reading.
The report covers:
How important UK Boards perceive mental health
How industry sectors and gender differences affect the results
Out top tips to help you transform your outlook on mental health
Please fill in your details to download the report.