Unlock the people potential in your business
Our HR solutions and services give you the insight to make informed HR decisions and empower managers to realise the full potential of the most valuable asset in your business – your people
Unlock the people potential in your business
Our services give you the insight to make informed HR decisions and empower managers to realise the full potential of the most valuable asset in your business – your people
Combining case management technology, advice-lines, expert people, data and analytics, we help managers and HR teams make better decisions and improve productivity.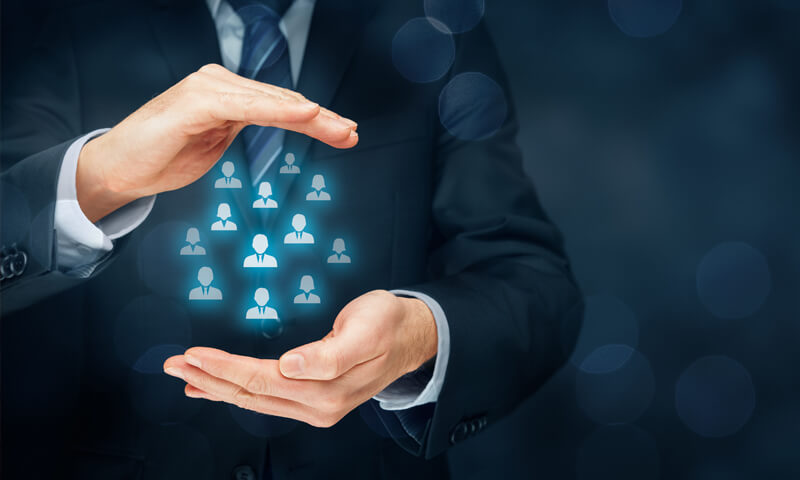 Outsource your ER processes to our expert team, and you empower your line managers to support their people more effectively.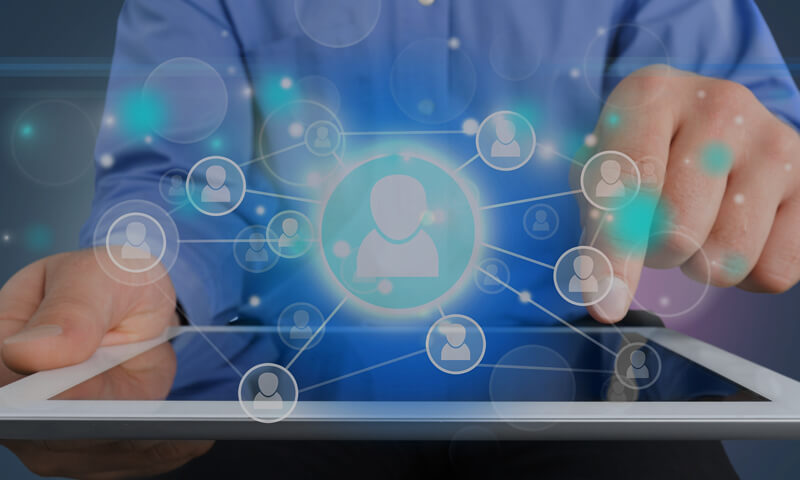 From dedicated case management software, to knowledge portals  and  analytics our technology supports more effective employee relations .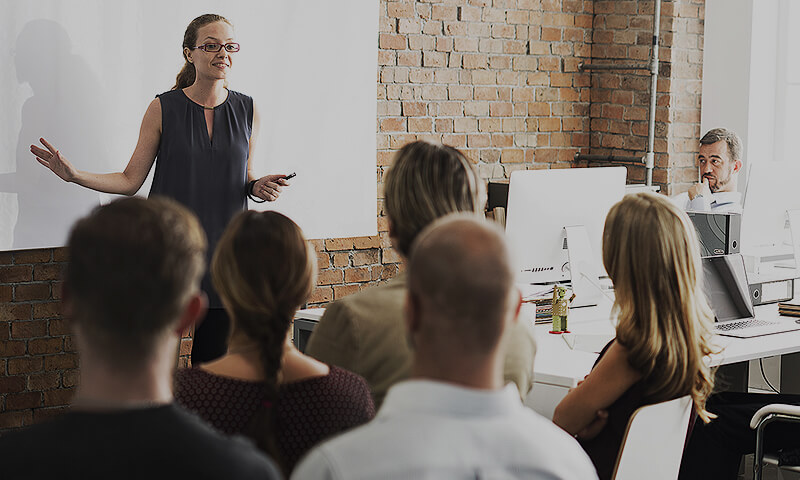 We'll monitor your processes to help you reduce cost and risk. We'll also deliver bespoke training courses and workshops.
Configurable HR case management platform, designed by HR experts to drive proactive case resolution and generate data and insight
Secure digital portal for managers to store, retrieve and report on all case information
24/7 access for managers to easy to follow, pragmatic, tailored HR advice, guidance and documentation
Access to a team of AdviserPlus experts who provide managers with ER advice, guidance, coaching and support just when they need it
Workshops and elearning solutions designed to raise line manager performance and capability to lead their teams effectively
Call on HR domain expertise to support ad hoc, urgent or complex HR challenges and longer term transformation initiatives
The AdviserPlus HR range of solutions is secure and hosted in the UK.
Security is of utmost importance to us – we have full and recent information security accreditation, including: ISO:27001 (to the 2013 standard)
Our services are hosted with a trusted and experienced partner
We understand the importance of our online services being available to you when you need them
We commission an industry-leading, third party organisation to conduct penetration testing of our network security. We invite this scrutiny of our setup annually and continually seek to mitigate security risks as and when they are announced
You needn't worry about where your data is or how secure it is – it never leaves the UK and it's well-protected.
If you are interested in finding out more about our HR solutions, please complete our form and a member of our team will be in touch.
Wirral Office: AdviserPlus Business Solutions Ltd, Woodcourt, Riverside Park, Southwood Road, Bromborough, Wirral, CH62 3QX, UK
Directions
Yorkshire Office: AdviserPlus Business Solutions Ltd, Salts Mill Road, Saltaire, Shipley, West Yorkshire, BD17 7EZ, UK (for Sat- nav use BD17 7EJ)
Directions
Tel:  +44 (0)844 327 2293
Fax:  +44 (0)151 482 3295
Email:  info@adviserplus.com