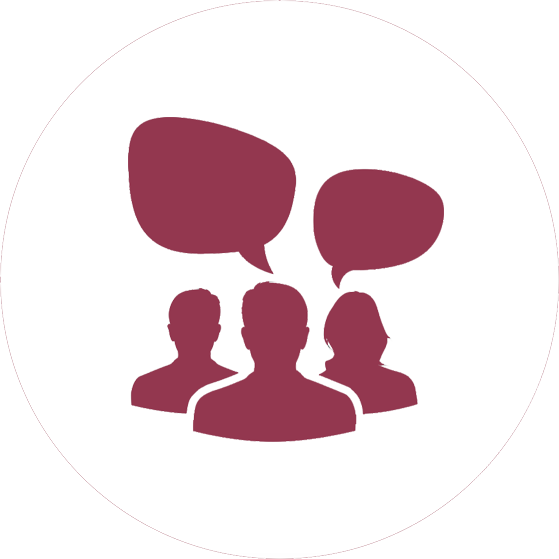 Call on HR domain expertise to support ad hoc, urgent or complex HR challenges and longer term transformation initiatives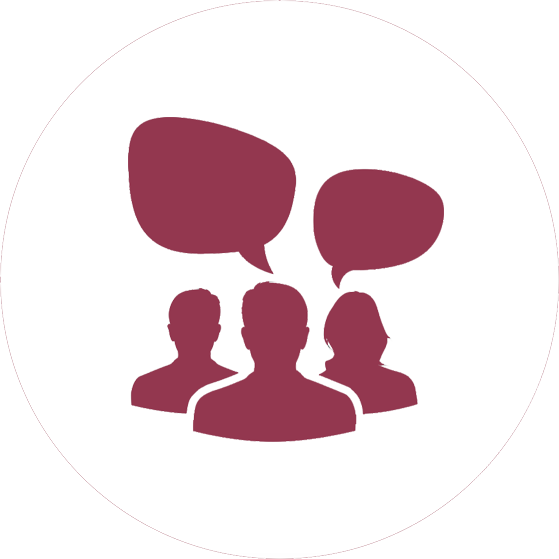 Call on HR domain expertise to support urgent or long-term challenges transformation initiatives
Get extra HR support, when you need it. Whether you're facing a sudden peak in HR workload, or you need ongoing, strategic support – we're here to help.
With our huge team of seasoned HR consultants, we're able to respond to the most urgent and complex HR challenges. All our services are flexible, cost-effective and driven by your needs.
Get fast, expert help with urgent HR challenges

Take advantage of ongoing strategic support

Tailor service delivery to meet your needs
HR policy and document services
We'll help you create, review and harmonise key HR policies and documents – and ensure they remain compliant with changes in employment law.
Policy design, review, harmonisation & compliance

Contract harmonisation/variation

Job description creation and review

Employee benefits policy and industry benchmarking
HR strategy and operations services
We'll help you through complex change, from HR transformation to downsizing or acquisition.
We'll also help you optimise your HR processes and organisational structure – and proactively tackle persistent HR issues, coaching line managers through bespoke HR campaigns.
Strategic initiatives

Organisational design

Operational management consultancy

Proactive HR campaigns
HR negotiation and issue resolution services
We'll help you resolve the most complex employee disciplinary, performance and grievance issues – and provide expert assistance during Trade Union negotiations.
Complex issue resolution

Trade Union negotiations
Strategic initiatives (e.g. transformation programme, downsizing or other large or complex change)
Contract harmonisation/variation
Complex issue resolution (e.g. complicated disciplinary/performance/grievance issues)
Employee benefits industry benchmarking
Operational management consultancy
Job description creation and review
Project management consultancy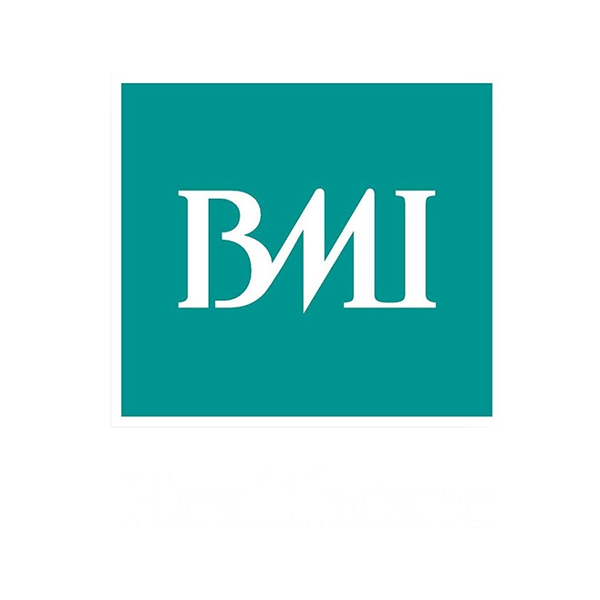 "The unique combination of HR experts, technology and business insight sets AdviserPlus apart from other suppliers"

"Outsourcing to AdviserPlus has been a key enabler for HR transformation, achieving efficiencies and driving change"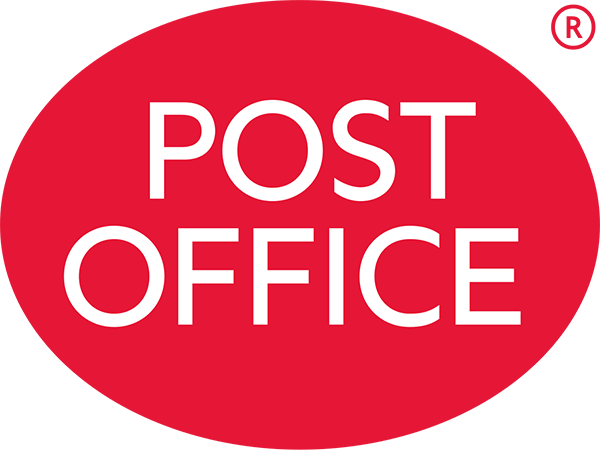 "We've seen an increase in employee engagement and satisfaction, absence rates have fallen and we've saved a lot of money."

"With the expert support and the right technology, we empower managers to undertake their people-related activity more effectively"
If you are interested in finding out more about our HR solutions, please complete our form and a member of our team will be in touch.
Wirral Office: AdviserPlus Business Solutions Ltd, Woodcourt, Riverside Park, Southwood Road, Bromborough, Wirral, CH62 3QX, UK
Directions
Yorkshire Office: AdviserPlus Business Solutions Ltd, Salts Mill Road, Saltaire, Shipley, West Yorkshire, BD17 7EZ, UK (for Sat- nav use BD17 7EJ)
Directions
Tel:  +44 (0)844 327 2293
Fax:  +44 (0)151 482 3295
Email:  info@adviserplus.com