Drive HR efficiency and cost savings
Improve process efficiency, reduce the cost of your HR function and support employee engagement.
Are you being tasked to drive efficiencies and reduce the cost of your HR function?
As HR professionals, we recognise that whilst many functions are being tasked to work smarter, you also need to ensure you're working better. Better for employees who feel engaged and looked after. Better for the business that benefits from improved people performance. And better for the HR function that is viewed to be delivering strategic value.
A lot of that benefit comes through working practices that have efficiency at their heart. AdviserPlus can help you to demonstrate that delivering HR efficiency can improve your organisations' output, helping you to secure investment for the changes you want to deliver and get top level buy-in for that change.
Talk to us about how we could help you. Complete the form or call 0844 327 2293
From the outset, the AdviserPlus experience was very different to other outsourced providers in terms of operating model, collaboration and visibility.
Sally Cabrini, Business Services Director, United Utilities
Digitalisation of ER processes
Our Case Manager tool enables you to fully digitalise your case management, moving away from emails, spreadsheets and paper trails.
With an engaging user interface, it simplifies communication and collaboration by enabling your (or your outsourced) case management team to securely interact with your managers through the technology. Giving you the assurance that your policies are being followed and employee experience is maintained.
Use technology to enable managers to self-serve
Case Viewer has been developed to work alongside Knowledge Manager and Process Manager to provide your managers with the tools to control end-to-end management of appropriate people matters.
It reduces risk, increases application of due case process through visibility of case notes and supporting documentation, and provides a mechanism to correspond with case advisers.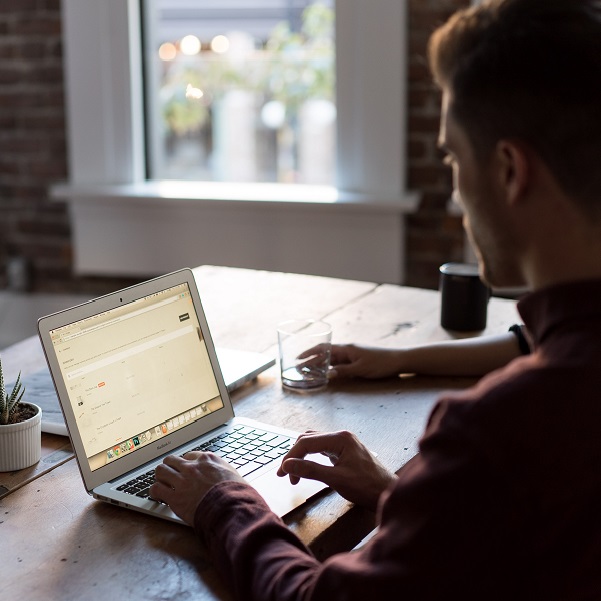 Outsource ER case management
Our Advice Line service gives your managers direct access to our team of expert HR advisers – by telephone or online. We can manage the life-cycle of all ER cases or agree appropriate hand-over and escalation points to your HR team.
We can support your managers with tailored advice, in line with your organisation's policies and processes. And we pride ourselves on offering proactive support that builds manager capability; coaching them to own decisions and encourage next steps.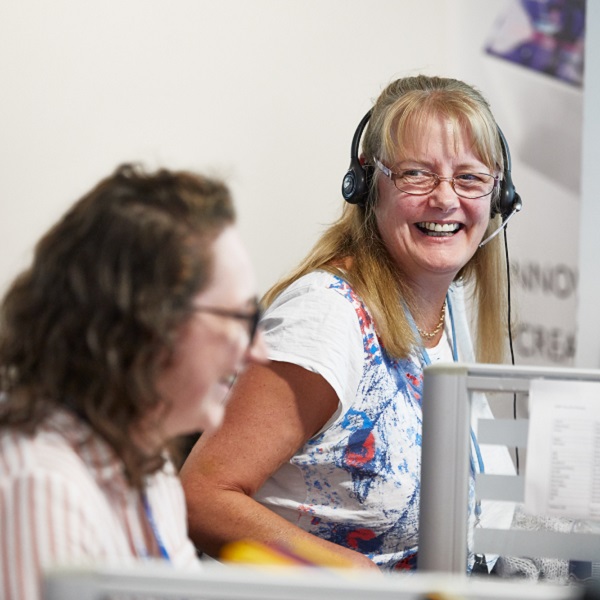 Access expert project support resource
Many organisations go through a period of change that requires significant HR support. Whether it's a merger or acquisition, business restructure, redundancy, or changes to contractual terms and conditions of employments – they all put pressure on an HR team to provide strategic, people and administrative support.
Instead of recruiting or re-purposing valuable resource to meet your needs, AdviserPlus' team of skilled and experienced HR experts can provide project support to your in-house senior management, HR team and/or line managers when embarking on business change or people change processes.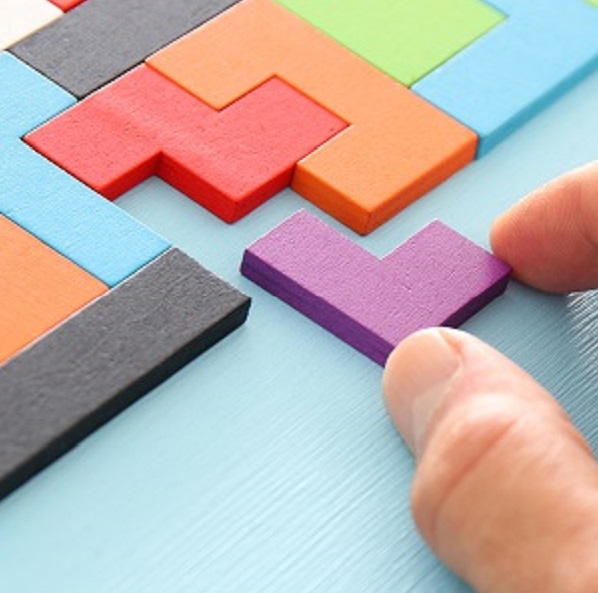 Leverage MI to identify areas for improvement
We believe that armed with trusted people insights, decision makers make smarter workforce decisions.
You can not only answer questions like 'are our policies working for us?', 'is behaviour changing over time?', and 'what's the internal benchmark?', but you can use insight to drive the changes you need.
Our technology solutions enable you to capture invaluable case information that, using Insight Manager, is presented through interactive, dynamic dashboards. Whether you're using our technology solutions or not, our people data analytics team are experienced at working with HR leaders to help them answer challenges like "I want to proactively manage risk and understand potential productivity gains" and "I want to make bottom-line impact through smarter workforce spending and better talent management".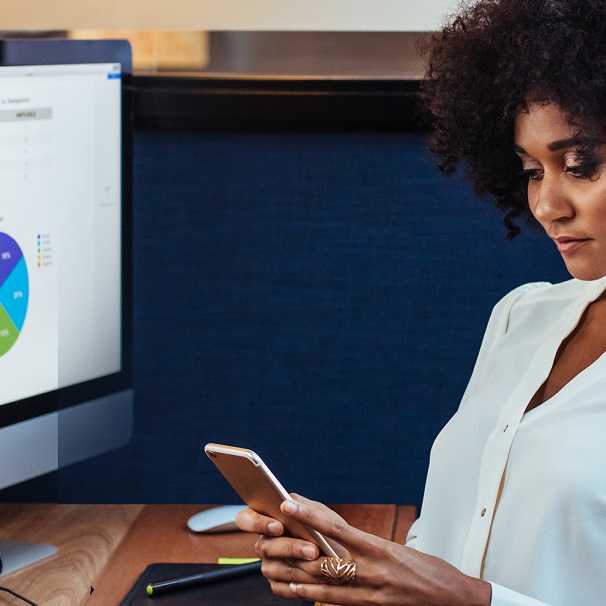 Just some of the organisations we support
We'll help you deliver real results
We help our clients to achieve tangible business improvements. Here are just a few…
75%
Cost reduction from outsourcing to our HR advice line
£2.15m
Saving over 12 months from reducing long-term sickness
96%
Of managers would recommend our HR advice line service
92%
Of users advocate our employee relations advice and guidance