Strategic HR expertise to deliver programme success
Access experts and insight to support your strategic priorities, from HR transformation to tactical campaigns.
You have the expertise in your team to make the strategic changes you want, but you're busy doing the day-job. How can you meet the objectives you have?
As HR leaders look to transform the function and work towards becoming a strategic leader, it can often be difficult to see the woods for the trees. Where should you focus your efforts? Are there opportunities to drive tactical campaigns that will make a big difference quickly?
With over 250 HR professionals and 18 years' experience supporting some of the UK's largest organisations, we have enviable experience in supporting HR leaders tackle some of their biggest, and smallest, challenges.
Talk to us about how we could help you. Complete the form or call 0844 327 2293
The MI AdviserPlus provided really helped us prove that performance management was an area we needed to address, and drive this message home with management teams at every level.
Simon Jenkins, Corporate HR Manager, Bradford Council
Map the maturity of your HR function and identify strategic priorities
Most HR leaders recognise they need to transform, whether it's a desire to move from being a supporting operational function to one that drives business value, or internal pressures forcing the change. How do you know where to focus first?
Utilising Bersin's maturity model, alongside AdviserPlus' five pillars of HR transformation, our Health Check will identify the areas of improvement that will give you greatest return and support your progression towards becoming a 'business-driven HR function'.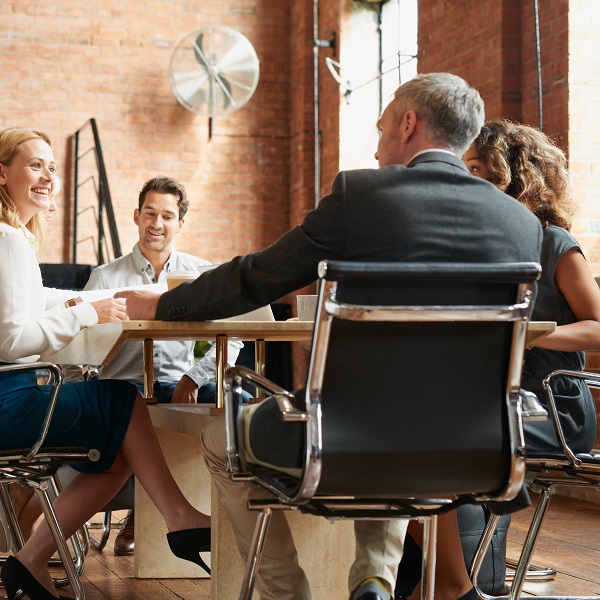 Cut the cost of employee absence and increase productivity
Workplace absence costs the UK economy £18 billion in lost productivity every year. We can help you cut costs by monitoring your sickness absence trends, and coaching your managers to give them the confidence they need to make quicker, more consistent interventions.
A proactive approach to absence management will help you to reduce absenteeism, raise managers' credibility, boost morale and talent retention, improve productivity and team performance and increase profitability and reduce operating costs.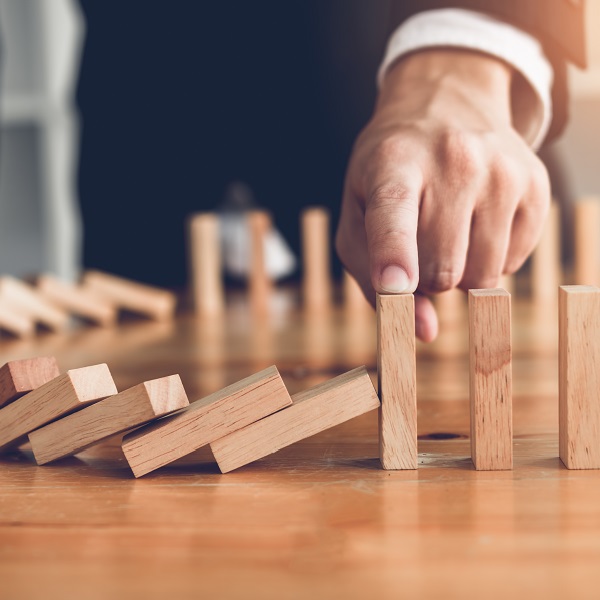 Tackle performance management gaps and increase productivity and profitability
Like every business, your organisation has individuals, or pockets of individuals, delivering inconsistent or poor performance. You should address under performance quickly and effectively to reduce wastage and improve your bottom-line contribution.
Our proactive approach targets the managers of those employees you have identified need to improve or be helped to exit your business. We'll work with your leaders to create a highly tailored training programme for your managers – complete with pre-course eLearning, face-to-face workshops and proactive follow-up calls from our own expert ER advisers.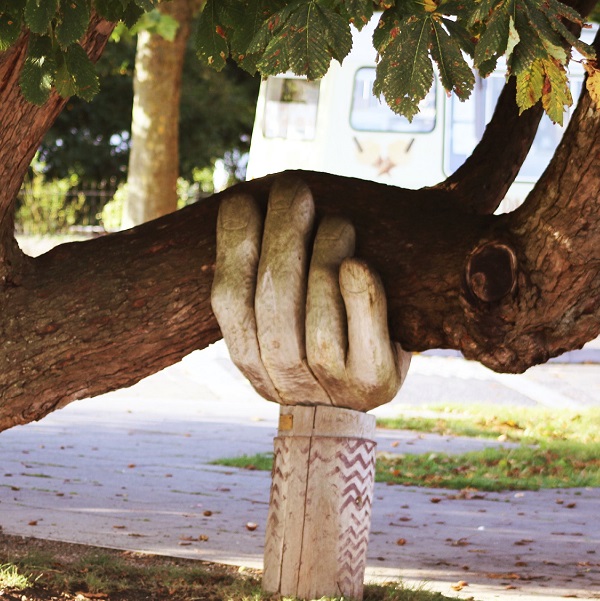 Just some of the organisations we support
We'll help you deliver real results
We help our clients to achieve tangible business improvements. Here are just a few…
75%
Cost reduction from outsourcing to our HR advice line
£2.15m
Saving over 12 months from reducing long-term sickness
96%
Of managers would recommend our HR advice line service
92%
Of users advocate our employee relations advice and guidance