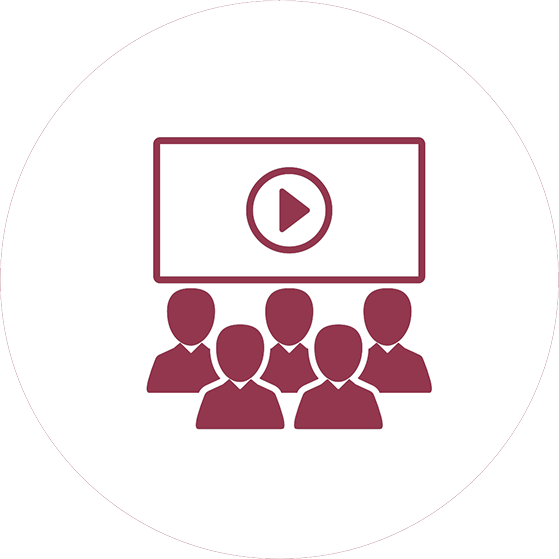 HR/ER Learning, Development & Training
Workshops and elearning solutions designed to raise line manager performance and capability to lead their teams effectively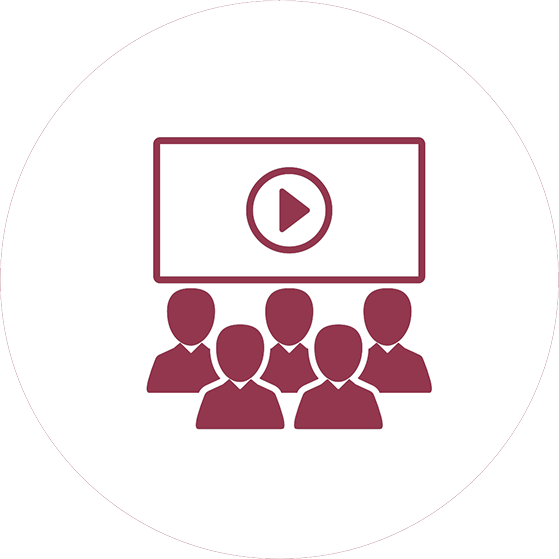 HR/ER Learning, Development & Training
Workshops and elearning solutions designed to raise line manager performance and capability to lead their teams effectively
Line managers take ownership of handling people issues if they have confidence in what they are doing. HR Learning Solutions coaches your managers on handling situations that arise across a range of people management scenarios.
Face-to-face or self-learn
Can be tailored to your organisation
We deliver courses on:
Managing Absence
Managing Performance
Managing Grievances
Managing Discipline
Managing Difficult Conversations
Managing Mental Health in the Workplace
Informal Issue Resolution (Mediation)
Managing Change
Additional features and benefits:
Adaptive delivery format
HR Learning Solutions are available in various formats: from face-to-face workshops to webinars and online delivery.
Enhanced learning
HR Learning Solutions can support specific business requirements: we can help you implement a mentoring programme, develop talent/succession planning or deliver executive coaching.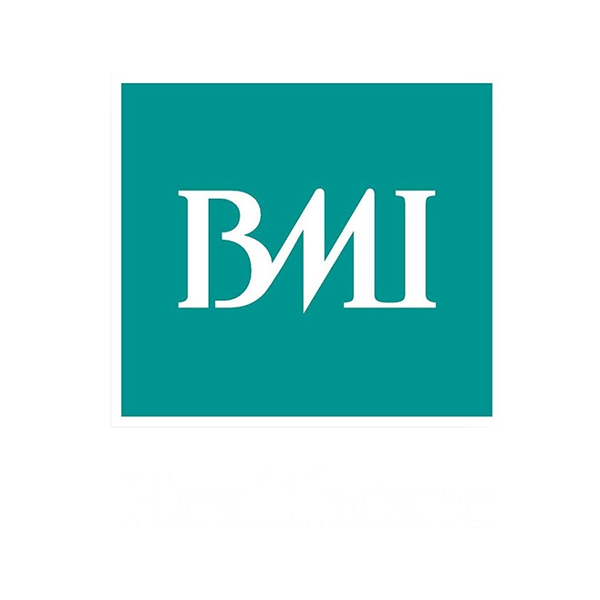 "The unique combination of HR experts, technology and business insight sets AdviserPlus apart from other suppliers"

"Outsourcing to AdviserPlus has been a key enabler for HR transformation, achieving efficiencies and driving change"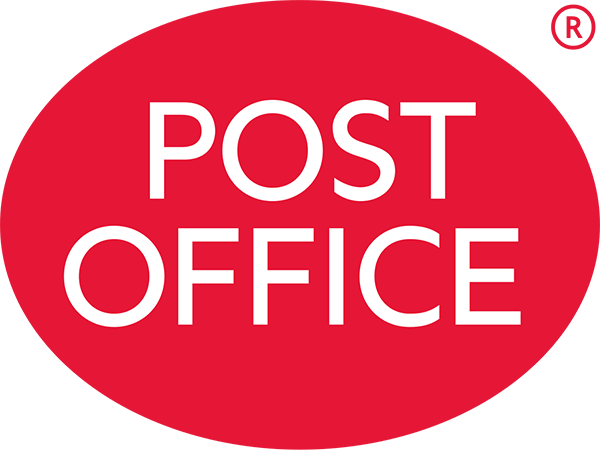 "The AdviserPlus people set them apart. Great people, service and they always deliver"

"With the expert support and the right technology, we empower managers to undertake their people-related activity more effectively"
If you are interested in finding out more about our HR solutions, please complete our form and a member of our team will be in touch.
Wirral Office: AdviserPlus Business Solutions Ltd, Woodcourt, Riverside Park, Southwood Road, Bromborough, Wirral, CH62 3QX, UK
Directions
Yorkshire Office: AdviserPlus Business Solutions Ltd, Salts Mill Road, Saltaire, Shipley, West Yorkshire, BD17 7EZ, UK (for Sat- nav use BD17 7EJ)
Directions
Tel:  +44 (0)844 327 2293
Fax:  +44 (0)151 482 3295
Email:  info@adviserplus.com