Expert HR advice and support
Access the HR expertise you need, from project resourcing to advice lines for managers, policy and documentation support to HR transformation consultancy.
Access the specialist support, expertise and coaching you need at the right time.
We have one of the largest cohorts of HR expertise in the UK, who support a wide range of clients across multiple sectors. This means we can bring best practice advice and support not just to managers but also to HR functions that are going through change programmes.
Our expert advice line team will empower your line managers to support their people more effectively. And if you're facing a sudden peak in HR workload, or you need ongoing, strategic support – we're here to help. As one of the UK's leading HR consulting firms, with a team of seasoned HR consultants, we're able to respond to the most urgent and complex HR challenges.
Find out more about our advice and support. Complete the form or call 0844 327 2293
People services developed by HR people who live and breathe it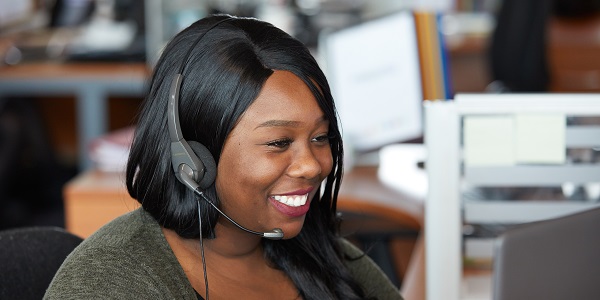 Proactive communication
Our advice line is proactive – 55%
of our calls are outbound, delivering
coaching for line managers and
driving case progress and resolution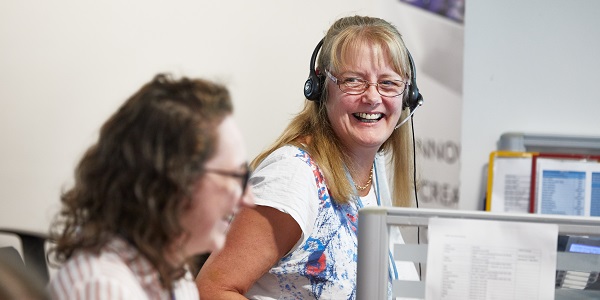 High quality advice
Our high quality advice and guidance
helps you to reduce the risk of an ER
case going to tribunal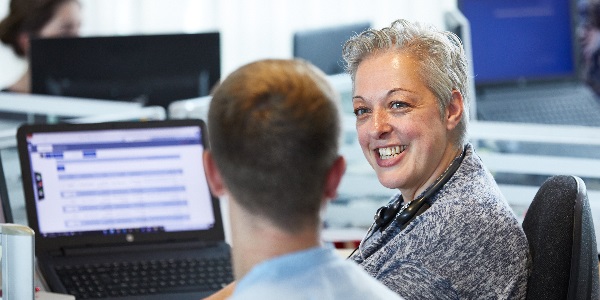 Seamless extension
Our dedicated advisers are culturally
aligned to your business, becoming a
seamless extension of your in-house
HR service delivery
I feel fully supported. The service equips managers with the skills and tools they require to manage and lead people effectively. In the three years I've been using the service, I've probably developed more as a line manager than in my entire career.
Brendan Wilson, Engagement and Business Readiness Manager, United Utilities
Advice Line
Our advice line service gives your managers direct access to our team of expert HR advisers – by telephone or online. Our experts will work within your company's own policies and processes and offer managers' support from the moment they open a case, to the moment it's resolved.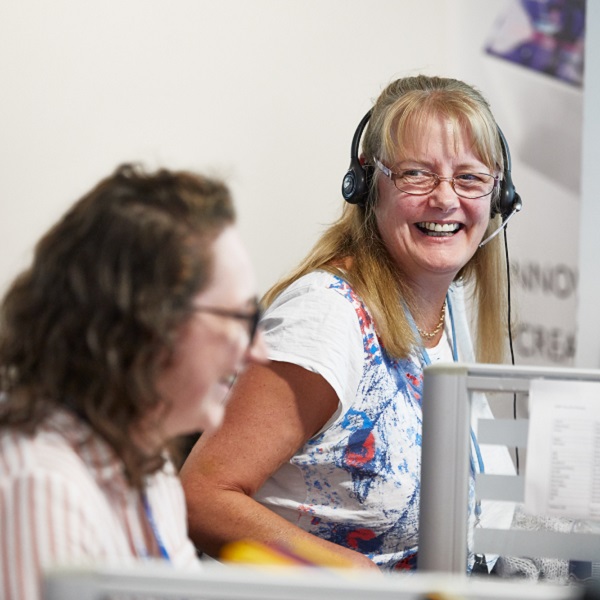 Project Support
If you have a short-term requirement that must be delivered at pace, but lack the in-house resource to support the change, our skilled professionals can help. From people change processes, including redundancy, restructure and varying the T&Cs of the employment contract, to drafting and reviewing documentation and providing high volume HR admin support, we can help.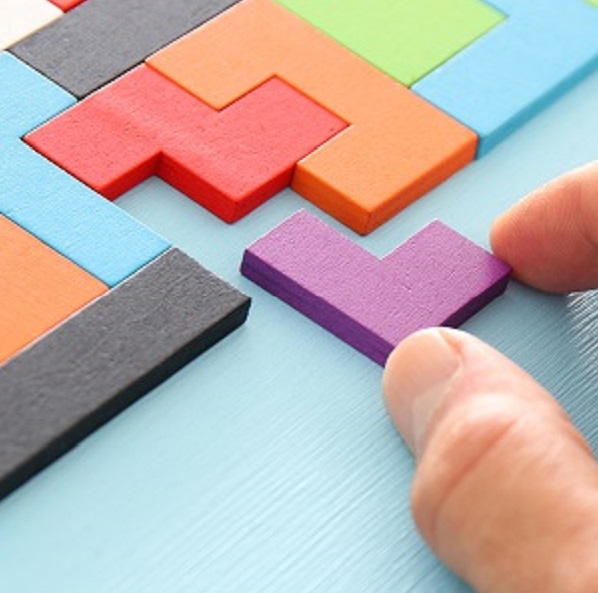 Policy and Document Services
If your suite of policies is out-of-date, they could be doing your organisation more harm than good. Our approach to HR policy review follows a three-step process:
Understanding your needs
Creating, rewriting and harmonising your policies, and if needed,
Delivering extra support to roll out your new policy suite across your organisation – including training, organisation-wide communications, supporting documents, a bespoke knowledge portal website, maintenance and analytics.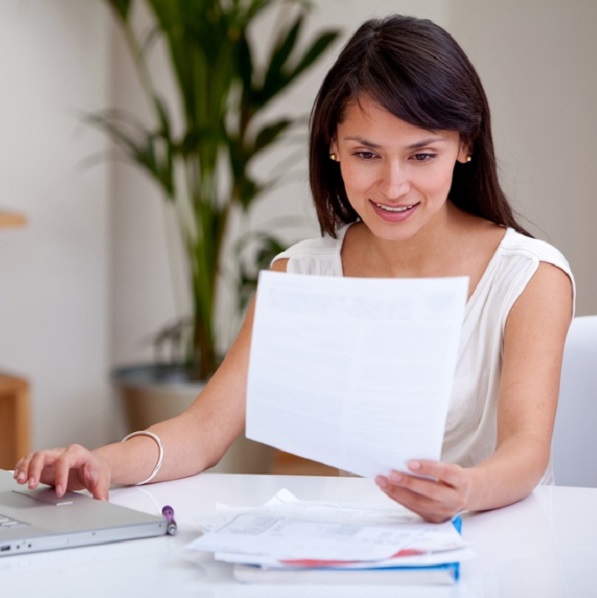 Campaign Interventions
Manage absenteeism – Keep your employees at work with confident, proactive management. Our absence management experts will proactively work with individual managers to build a structured improvement plan – one that incorporates your organisation's policies and best practice – to ensure your employee is getting the support they need to get back to work.
Performance Management – Coach your managers to execute quality and timely interventions with underperforming employees, effectively and consistently. Achieve increased productivity across the workforce and more capable and confident managers, to provide a solid platform for stronger, longer-term organisational growth.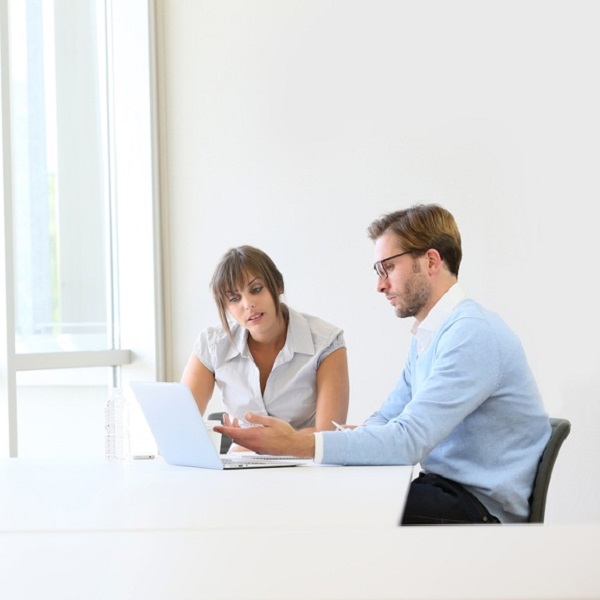 HR Health Check
Most HR leaders recognise they need to transform, whether it's a desire to move from being a supporting operational function to one that drives business value, or internal pressures forcing the change. How do you know where to focus first?
The AdviserPlus health check enables leaders to improve the performance of their HR function by identifying the areas of improvement that will give you the greatest return and support your progression to becoming a 'business driven' HR function.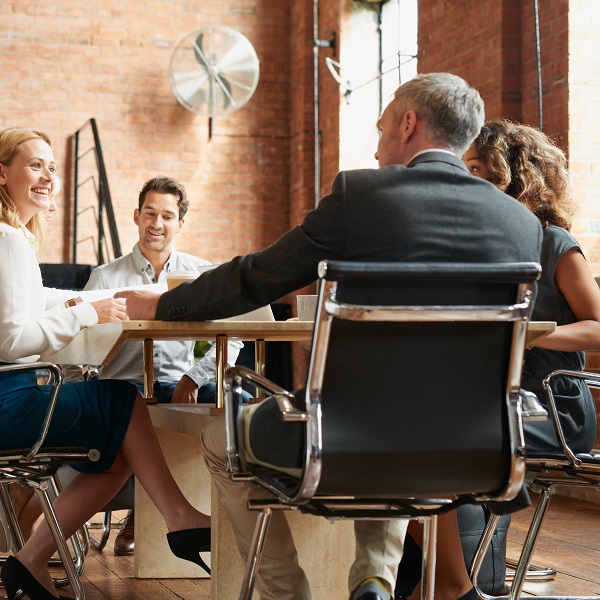 Just some of the organisations we support
We'll help you deliver real results
We help our clients to achieve tangible business improvements. Here are just a few…
75%
Cost reduction from outsourcing to our HR advice line
£2.15m
Saving over 12 months from reducing long-term sickness
96%
Of managers would recommend our HR advice line service
92%
Of users advocate our employee relations advice and guidance