Instant access to ER specialists through advice line services
Give your managers instant access to employee relations experts – and proactive, ongoing support
Your people managers don't need to be employee relations experts.
They just need the right support, guidance and coaching, at the right time.
Our HR advice line service gives your managers direct access to a dedicated team of expert HR advisers – by telephone or online.
Tailored advice – in line with your company's policies and processes
Rapid response – on average, we answer calls in just three seconds
Proactive support – coaching managers to own decisions and encourage next steps
Consistent guidance – an assigned adviser managing every case to completion
If you employ less than 250 employees, click here.
Seamless extension of your team
Our advisers will become experts in your HR policies, processes and documents – acting as a true extension of you HR team. We can deliver:
The right advice for your organisation
A seamless experience for your managers
A transparent or white-labelled service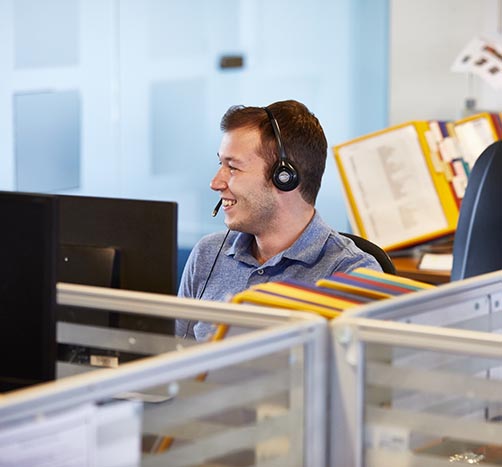 End-to-end support
For greater manager confidence, our advisers will support them from the moment they open a case, to the moment it's resolved – reaching out to coach them through the next steps and keep the case moving forward.
Improve and accelerate case outcomes, with proactive support
Boost manager capability and confidence with ongoing coaching
55% of our calls are outbound, following up open cases
We can also agree hand-over and escalation points for case types, so your existing HR team continue to manage the more complex cases.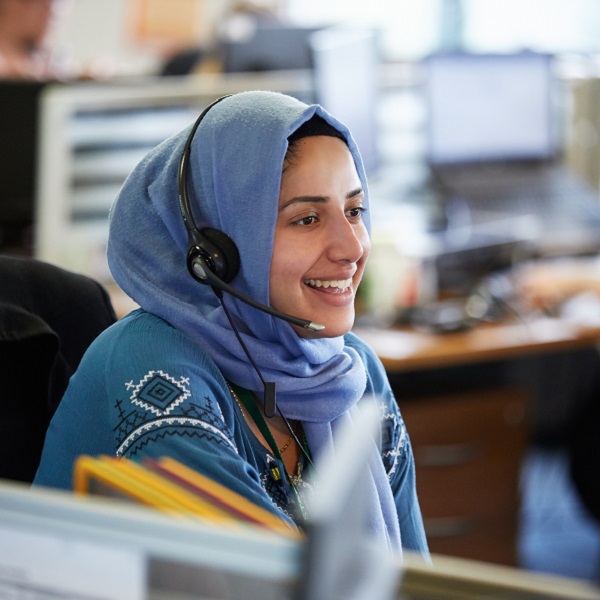 Capture and analyse invaluable MI
Our advice line captures invaluable HR data, which, combined with information from across your organisation, will give you a rich source of MI.
We'll help you spot patterns and analyse trends
We'll monitor the advice we give, and data we collect, to consistently improve service quality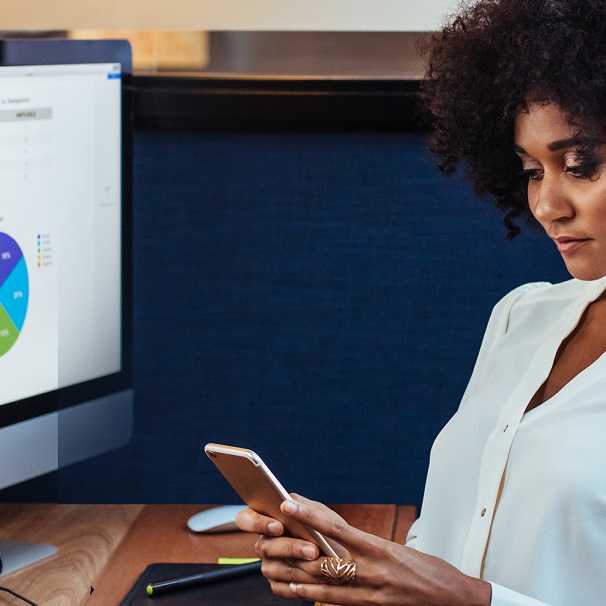 "Our colleagues know that advice is much more readily available and, as a result, we're seeing many more conversations taking place much earlier on."
Louise Rogerson, Director of HR Services, Aldermore Bank
Features and benefits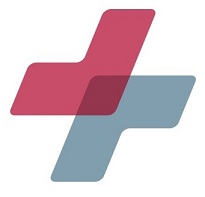 Experts in ER
Experts in ER – Our team of advisers supports HR teams in every sector. They handle 500,000+ calls a year, supporting 40,000 managers, and their 270,000 employees.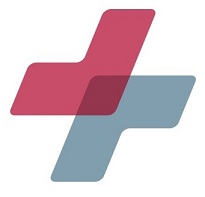 A customised service
We'll shape our service to fit your needs – whether providing support for the full spectrum of ER issues, or just a few core topics.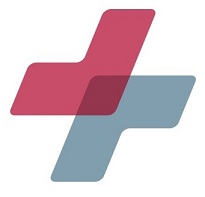 Simple, fast implementation
We can implement our HR advice line in as little as eight weeks, importing cases into HR Case Manager for a seamless handover from your team
FAQs
Our human resources advice line service will benefit any size or type of organisation that wants to support its people managers with HR advice. HR advice line will have even more value for organisations that often have to deal with complex or specialist ER cases.
Typically, our advisers fit the following profile:
Educated to degree level with postgraduate HR qualifications
CIPD/MCIPD-qualified (or working towards)
At least three years of experience in a generalist HR role
All our advisers complete an internal accreditation programme during their first six months, and every adviser works on a programme of continuous development throughout their career.
Our senior advisers also typically have specialist experience in areas such as industrial relations, TUPE, change management, or policy.
As part of the implementation, our team of specialists will map and document all your policies, procedures and processes.
Our HR advisers don't just work to understand your documented processes in theory – we want to get under the skin of how policies are actually applied in practice too. To do this, we'll seek input from both your HR team and your line managers.
We'll also immerse ourselves within the culture of your business, so that we're a natural and seamless extension of your core in-house HR team.
We typically offer the HR advice line service between 08.00 – 18.00 on weekdays, excluding UK bank holidays – but we can offer an out-of-hours telephone line if your organisation needs it. Line managers can also submit any out-of-hours requests for HR advice electronically.
When your line manager raises an issue with the HR advice line, we'll assign a case adviser, who takes responsibility for proactively driving case resolution. This involves:
Understanding the line manager's desired outcome
Coaching the line manager through the case
Planning the next steps to ensure the case progresses quickly
Putting interventions and escalations in place where appropriate
Supporting the line manager with the right documentation and case notes
Your case advisers will always make a diary of next steps for your manager to ensure the case progresses in a timely manner.
Typically, over 50% of the calls handled by our contact centre are outbound, as our advisers proactively follow up with your managers to ensure they're using the HR advice effectively.
As part of the service setup, we can configure notification and intervention points in the case management system, ensuring the adviser can prompt your manager to escalate their case appropriately if they're not making progress.
Managers receive ongoing support through their HR Case Viewer, an online hub for case-specific notes and supporting documents that they can refer to at any point in the case.
Just some of the organisations we support
We'll help you deliver real results
We help our clients to achieve tangible business improvements. Here are just a few…
75%
Cost reduction from outsourcing to our HR advice line
£2.15m
Saving over 12 months from reducing long-term sickness
96%
Of managers would recommend our HR advice line service
92%
Of users advocate our employee relations advice and guidance